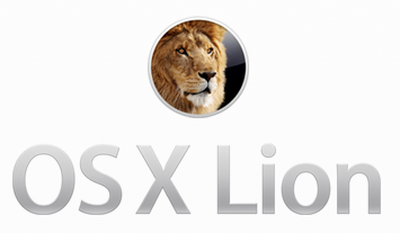 Apple's OS X Lion Up to Date program which allows qualifying customers to get a free copy of Lion is now active. Customers who purchased a Mac after June 6th can receive a free redemption code for OS X Lion from the Mac App Store.
The program was activated yesterday, but there had been reports that the activation server was having issues resulting in serial numbers being initially rejected.
Requests must be sent in prior to August 19th or 30 days after the purchase of your Mac, whichever is later.