Display Suppliers' Production Numbers Support Upcoming Boost in iPad 2 Shipments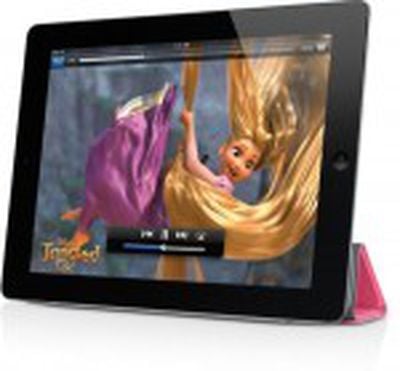 Last week, DigiTimes reported that Apple would be targeting shipments of 12-14 million iPad 2s during the third quarter of 2011, and a new report backs up that conclusion with claims that Apple's touch panel suppliers pushed out five million units in June and plan to produce another five million in July.
Five million touch sensors for the iPad 2 will be shipped in July, according to sources with Apple's supply chain.

Shipments in June were also five million, with TPK Holding and Wintek supplying 1.4-1.6 million units each and the remaining by Cando, Sintek Photronic and Chimei Innolux (CMI), the sources indicated.
Display production has been one bottleneck for Apple in meeting iPad customer demand, even dating back to the original iPad. Wintek and TPK were Apple's initial suppliers for the touch components, but the company was forced to add additional suppliers such as Cando in order to meet its production goals.
Apple has been said to be soaking up 60% of the global supply of touch panels for 2011, putting pressure on smaller manufacturers who are having a difficult time securing components for their own devices.