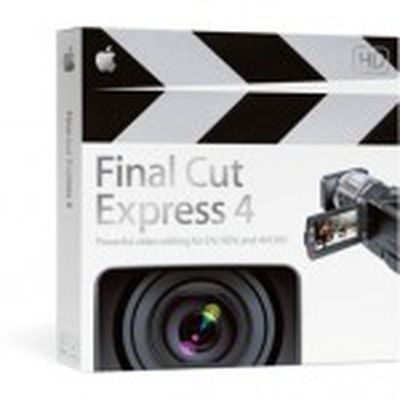 Concurrent with the launch of Final Cut Pro X yesterday, Apple discontinued both Final Cut Express and Final Cut Server. Final Cut Express was Apple's "lite" video editing program, meant to bridge the gap between the free iMovie and $999 Final Cut Studio package.
With Final Cut Pro now priced at $299, Apple clearly felt that a bridge program was no longer necessary.
Both Express and Server are unavailable on the Apple Online Store, and their both of their old product pages on Apple.com redirect to the new Final Cut Pro page.