FCC Documents Confirm New AirPort Extreme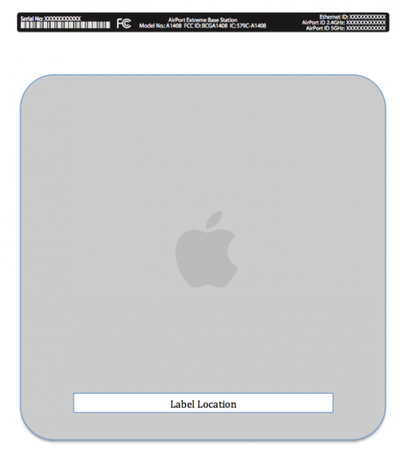 Engadget points to a newly published FCC filing that confirms that Apple is about to launch a new AirPort Extreme imminently.
The FCC just trumped Cupertino's plan to sneak out an updated AirPort Extreme wireless base station with the outing of an Apple 3x3 802.11n access point, model A1408.
Apple typically times release of FCC documentation with the release date, so we expect new AirPort Extremes (and Time Capsules) today (Tuesday).
There are reported to be 3 new devices: 1 AirPort Extreme and 2 Time Capsules (2TB and 3TB).