One of the big new features in the upcoming OS X Lion is auto-resume for all applications. The feature comes from iOS where the distinction between open and closed apps is blurred, as every app will resume right where you left off.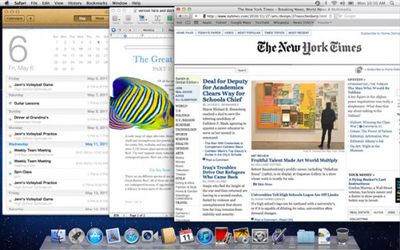 From Apple's OS X description of the Resume feature:
Now apps you close will reopen right where you left off, so you never have to start from scratch again. And when you install software updates, you no longer need to save your work, close your apps, and spend valuable time setting everything up again. With Resume, you can restart your Mac and return to what you were doing — with all your apps in the exact places you left them.
Jeremy Laurenson, however, writes about a potentially embarrassing situation he ran into while running OS X Lion. Laurenson reports that he and his wife had been watching his wife's delivery in Quicktime Player and later quit the application. In OS X Lion, this saved the state of the video and windows, leaving him a surprise when he later launched a movie for a colleague:
Imagine my surprise (and luckily nothing crazy was on screen) when I double-clicked to open a different video file to show a colleague and the ole "delivery video" popped right up as well.
Laurenson sees this causing "all kinds of issues" as people adjust to the new system.
Update: Alternatively, you can now turn Resume off in Lion as a global setting, but not per app. This setting was added recently:


Popular Stories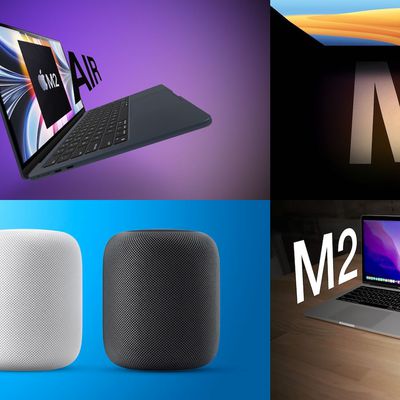 The M2 MacBook Pro has started making its way into customers' hands and we're learning more about how it performs in a variety of situations, but all eyes are really on the upcoming M2 MacBook Air which has seen a complete redesign and should be arriving in a couple of weeks. Other top stories this week included a host of product rumors including additional M2 and even M3 Macs, an updated...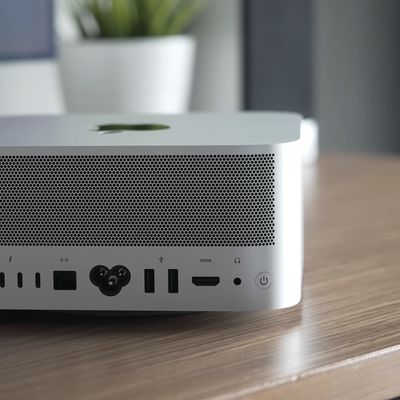 Apple today began selling refurbished Mac Studio models for the first time in the United States, Canada, and select European countries, such as Belgium, Germany, Ireland, Spain, Switzerland, the Netherlands, and the United Kingdom. In the United States, two refurbished Mac Studio configurations are currently available, including one with the M1 Max chip (10-core CPU and 24-core GPU) for...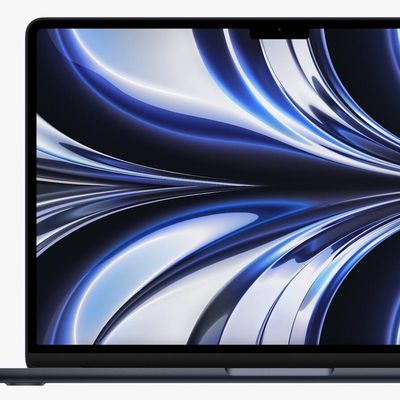 The redesigned MacBook Air with the all-new M2 Apple silicon chip will be available for customers starting Friday, July 15, MacRumors has learned from a retail source. The new MacBook Air was announced and previewed during WWDC earlier this month, with Apple stating availability will begin in July. The MacBook Air features a redesigned body that is thinner and lighter than the previous...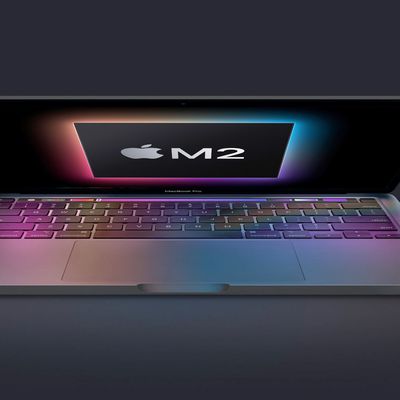 Apple's new 13-inch MacBook Pro with the M2 chip features a significantly slower SSD compared to the previous model, resulting in poorer performance in some workflows, it has been discovered. Specifically, it has been found that the $1,299 base model with 256GB of storage has significantly slower SSD read and write speeds compared to the equivalent previous-generation 13-inch MacBook Pro....