One of the big new features in the upcoming OS X Lion is auto-resume for all applications. The feature comes from iOS where the distinction between open and closed apps is blurred, as every app will resume right where you left off.

From Apple's OS X description of the Resume feature:
Now apps you close will reopen right where you left off, so you never have to start from scratch again. And when you install software updates, you no longer need to save your work, close your apps, and spend valuable time setting everything up again. With Resume, you can restart your Mac and return to what you were doing — with all your apps in the exact places you left them.
Jeremy Laurenson, however, writes about a potentially embarrassing situation he ran into while running OS X Lion. Laurenson reports that he and his wife had been watching his wife's delivery in Quicktime Player and later quit the application. In OS X Lion, this saved the state of the video and windows, leaving him a surprise when he later launched a movie for a colleague:
Imagine my surprise (and luckily nothing crazy was on screen) when I double-clicked to open a different video file to show a colleague and the ole "delivery video" popped right up as well.
Laurenson sees this causing "all kinds of issues" as people adjust to the new system.
Update: Alternatively, you can now turn Resume off in Lion as a global setting, but not per app. This setting was added recently:


Top Stories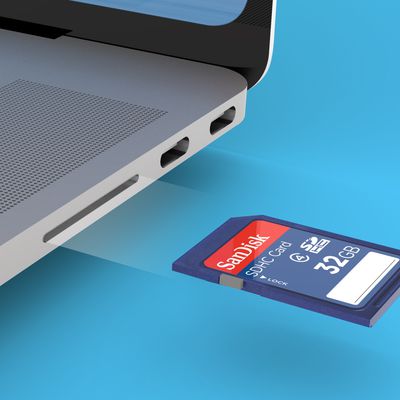 Apple plans to release two new MacBook Pro models equipped with an HDMI port and SD card reader in the second half of 2021, according to analyst Ming-Chi Kuo, who outlined his expectations in a research note obtained by MacRumors. The return of an SD card reader was first reported by Bloomberg's Mark Gurman last month. "We predict that Apple's two new MacBook Pro models in 2H21 will have...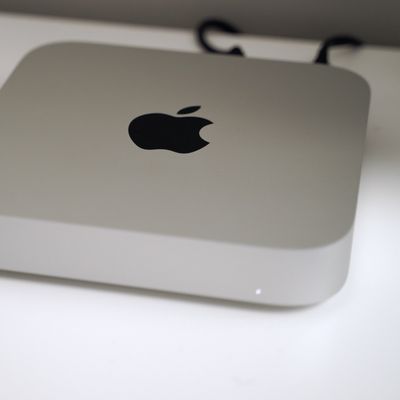 Over the past week, some M1 Mac users have been reporting alarming SSD health readings, suggesting that these devices are writing extraordinary amounts of data to their drives (via iMore). Across Twitter and the MacRumors forums, users are reporting that M1 Macs are experiencing extremely high drive writes over a short space of time. In what appear to be the most severe cases, M1 Macs are sai...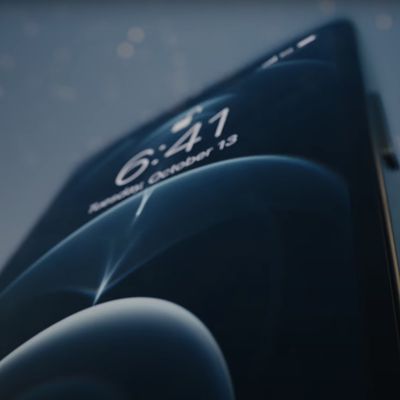 Display manufacturer BOE will be one of the main suppliers of OLED panels for iPhone 13 models, according to a new report today from Taiwan's Economic Daily News. BOE is said to be working with touch panel manufacturer General Interface Solution (GIS), part of the Hon Hai Group to develop OLED panels. Multiple iPhone 12 rumors suggested that BOE would supply some panels for the devices,...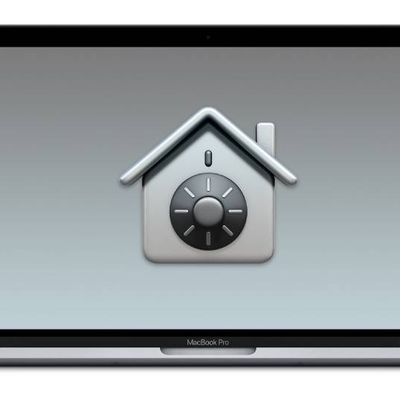 Over the weekend, we reported on the second known piece of malware compiled to run natively on M1 Macs. Given the name "Silver Sparrow," the malicious package is said to leverage the macOS Installer JavaScript API to execute suspicious commands. After observing the malware for over a week, however, security firm Red Canary did not observe any final payload, so the exact threat to users remains a...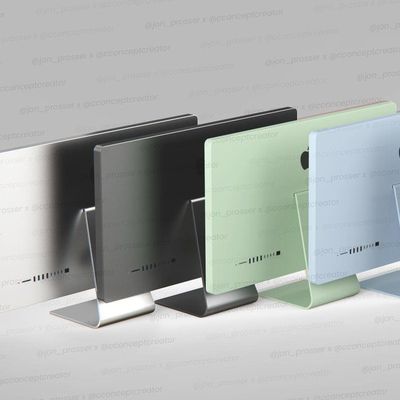 Hit-and-miss leaker Jon Prosser has today alleged that the upcoming 2021 iMac models will offer five color options, mirroring the colors of the fourth-generation iPad Air, and revealed a number of additional details about the Mac Pro with Apple Silicon. In a new video on YouTube channel FrontPageTech, Prosser explained that the redesigned iMacs will come featuring options for Silver, Space ...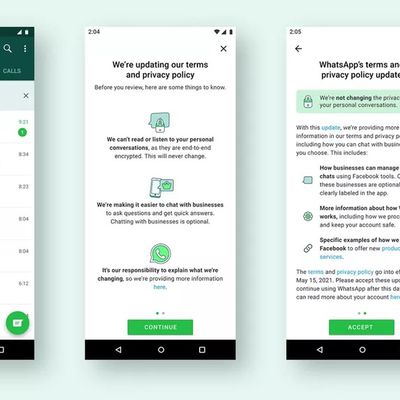 WhatsApp has revealed how it will gradually limit the features available to accounts held by users who do not accept the platform's impending privacy policy changes, due to come into effect on May 15. WhatsApp's new banner explaining the privacy policy changes According to an email seen by TechCrunch to one of its merchant partners, WhatsApp said it will "slowly ask" users who have not yet...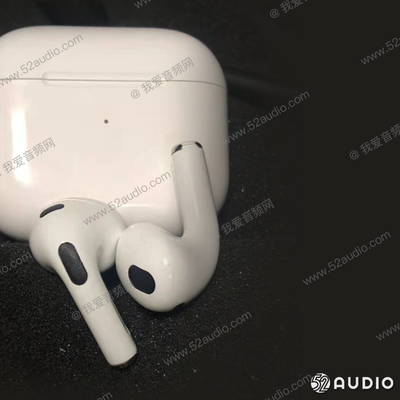 A new image claims to offer our first real world look at Apple's next-generation AirPods. The image, shared by 52audio, showcases both AirPods and the charging case for what the site claims to be the third iteration of the wireless earbuds. 52audio has in the past shared images claiming to showcase different parts of the third-generation AirPods. Most notably, the site in November shared...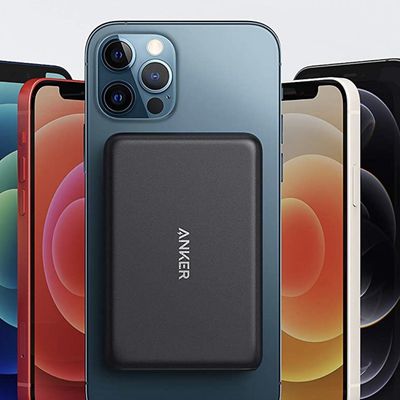 Following rumors that Apple is working on a MagSafe battery pack for iPhone 12 models, popular accessory maker Anker has beaten Apple to the punch with the release of its PowerCore Magnetic 5K Wireless Power Bank. First previewed at CES 2021, the PowerCore battery pack magnetically attaches to the back of any iPhone 12 model and provides 5W of wireless charging. With a 5,000 mAh capacity,...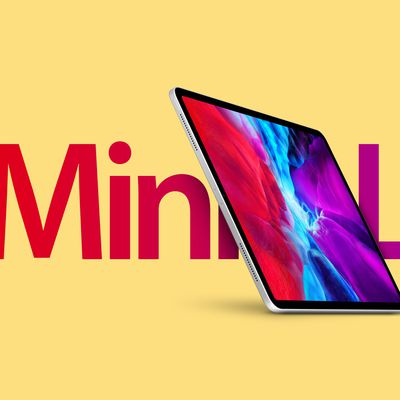 Taiwanese company Ennostar will begin production of Mini-LED backlight units for an upcoming 12.9-inch iPad Pro in the late first quarter or second quarter of this year, according to industry sources cited by DigiTimes. Ennostar is a holding company that was jointly established in January 2021 by LED-related manufacturers Epistar and Lextar Electronics. Apple is expected to unveil the new ...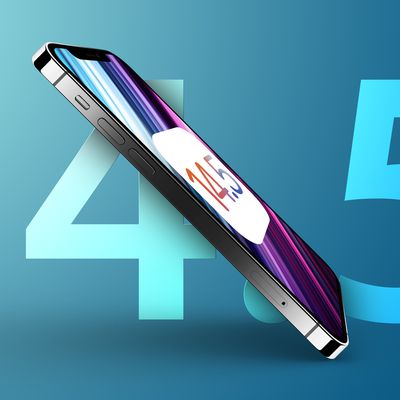 Apple's impending iOS and iPadOS 14.5 update will make zero-click attacks considerably more difficult by extending PAC security provisions, according to Motherboard. Apple has made a change to the way in which it secures its code in the latest betas of iOS 14.5 and iPadOS 14.5 to make zero-click attacks much harder. The change, spotted by security researchers, has now been confirmed by...