One of the big new features in the upcoming OS X Lion is auto-resume for all applications. The feature comes from iOS where the distinction between open and closed apps is blurred, as every app will resume right where you left off.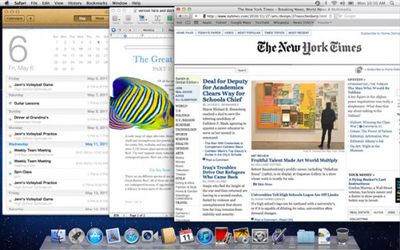 From Apple's OS X description of the Resume feature:
Now apps you close will reopen right where you left off, so you never have to start from scratch again. And when you install software updates, you no longer need to save your work, close your apps, and spend valuable time setting everything up again. With Resume, you can restart your Mac and return to what you were doing — with all your apps in the exact places you left them.
Jeremy Laurenson, however, writes about a potentially embarrassing situation he ran into while running OS X Lion. Laurenson reports that he and his wife had been watching his wife's delivery in Quicktime Player and later quit the application. In OS X Lion, this saved the state of the video and windows, leaving him a surprise when he later launched a movie for a colleague:
Imagine my surprise (and luckily nothing crazy was on screen) when I double-clicked to open a different video file to show a colleague and the ole "delivery video" popped right up as well.
Laurenson sees this causing "all kinds of issues" as people adjust to the new system.
Update: Alternatively, you can now turn Resume off in Lion as a global setting, but not per app. This setting was added recently:


Popular Stories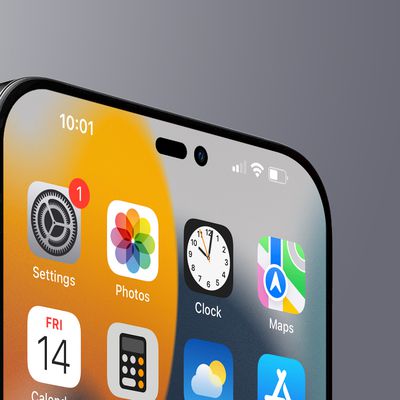 Continuing the tradition set with the iPhone 13 Pro, only the highest-end iPhone 14 models will feature Apple's ProMotion display technology, according to a respected display analyst. Ross Young, who on multiple occasions has detailed accurate information about Apple's future products, said in a tweet that ProMotion will not be expanded to the entire iPhone 14 lineup and will remain...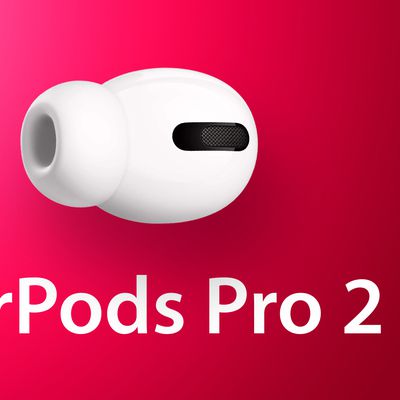 Apple's second-generation AirPods Pro could arrive alongside a new series of accessories, recent leaked images suggest. Alleged leaked photos of the next-generation AirPods Pro obtained by MacRumors showed a charging case with a metal loop on the side for attaching a strap. Apple has not used this design for any of its other AirPod models and it is unclear why it would be added in this...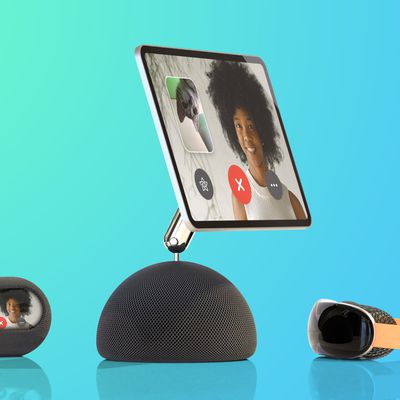 Much has been said about what consumers could see from Apple in 2022, but the company is also working on a handful of rumored products that aren't expected to be unveiled for at least another 12 months, and in some cases a lot longer. Of course, that's assuming they get released at all. Apple works on many potential products some of which ultimately never see the light of day. With that in...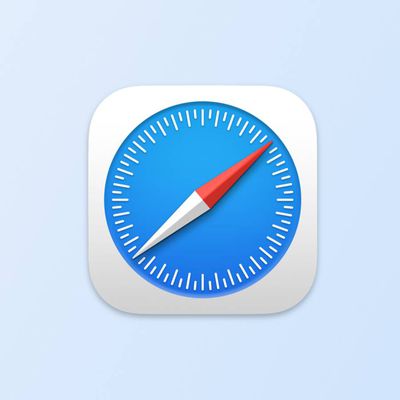 A bug in WebKit's implementation of a JavaScript API called IndexedDB can reveal your recent browsing history and even your identity, according to a blog post shared on Friday by browser fingerprinting service FingerprintJS. In a nutshell, the bug allows any website that uses IndexedDB to access the names of IndexedDB databases generated by other websites during a user's browsing session....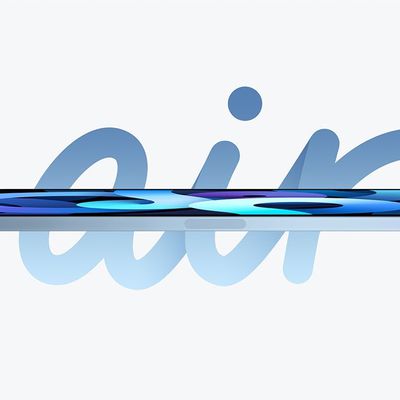 Apple is planning to release a fifth-generation iPad Air with similar features as the sixth-generation iPad mini, including an A15 Bionic chip, 12-megapixel Ultra Wide front camera with Center Stage support, 5G for cellular models, and Quad-LED True Tone flash, according to Japanese blog Mac Otakara. Citing reliables sources in China, the report claims that the new iPad Air could be...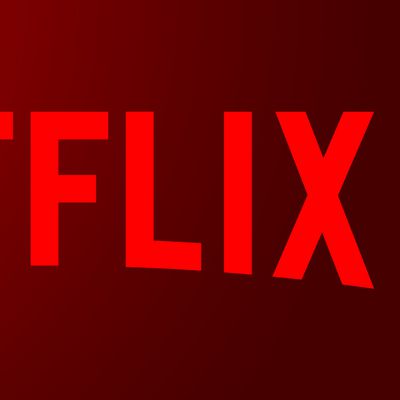 Netflix today updated the prices for its streaming plans, and all of its offerings are now more expensive. The Basic plan is now priced at $9.99 per month, the Standard plan is priced at $15.49 per month, and the Premium plan is priced at $19.99 per month. The Basic plan is $1 more expensive, up from $8.99 per month. This plan allows users to watch on just one screen at a time, and it limits ...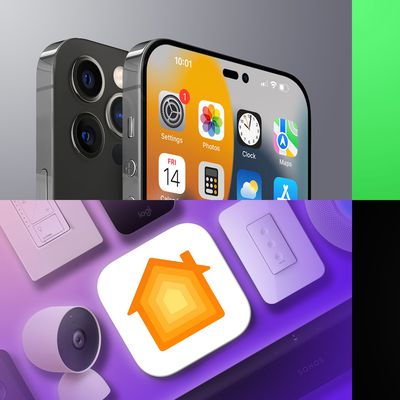 Hole-punch? Pill? Hole-punch and pill? Rumors about what the front camera system on the iPhone 14 Pro will look like are evolving rapidly, and it now appears we might be getting a novel but potentially controversial design later this year. Other major stories this week included some confusion and controversy about iCloud Private Relay being disabled for some T-Mobile customers, increasing...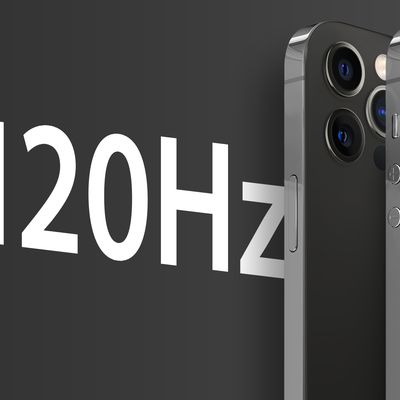 Apple is rumored to announce four new iPhone 14 models in September, and ahead of time, analyst Jeff Pu has outlined his expectations for the devices. In a research note with Haitong International Securities, obtained by MacRumors, Pu claimed that all iPhone 14 models will feature ProMotion displays, compared to only Pro models currently. ProMotion enables a variable refresh rate up to 120Hz ...