One of the big new features in the upcoming OS X Lion is auto-resume for all applications. The feature comes from iOS where the distinction between open and closed apps is blurred, as every app will resume right where you left off.

From Apple's OS X description of the Resume feature:
Now apps you close will reopen right where you left off, so you never have to start from scratch again. And when you install software updates, you no longer need to save your work, close your apps, and spend valuable time setting everything up again. With Resume, you can restart your Mac and return to what you were doing — with all your apps in the exact places you left them.
Jeremy Laurenson, however, writes about a potentially embarrassing situation he ran into while running OS X Lion. Laurenson reports that he and his wife had been watching his wife's delivery in Quicktime Player and later quit the application. In OS X Lion, this saved the state of the video and windows, leaving him a surprise when he later launched a movie for a colleague:
Imagine my surprise (and luckily nothing crazy was on screen) when I double-clicked to open a different video file to show a colleague and the ole "delivery video" popped right up as well.
Laurenson sees this causing "all kinds of issues" as people adjust to the new system.
Update: Alternatively, you can now turn Resume off in Lion as a global setting, but not per app. This setting was added recently:


Top Stories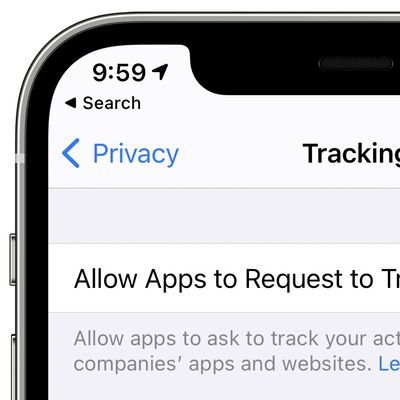 An early look at an ongoing analysis of Apple's App Tracking Transparency suggests that the vast majority of iPhone users are leaving app tracking disabled since the feature went live on April 26 with the release of iOS 14.5. According to the latest data from analytics firm Flurry, just 4% of iPhone users in the U.S. have actively chosen to opt into app tracking after updating their device...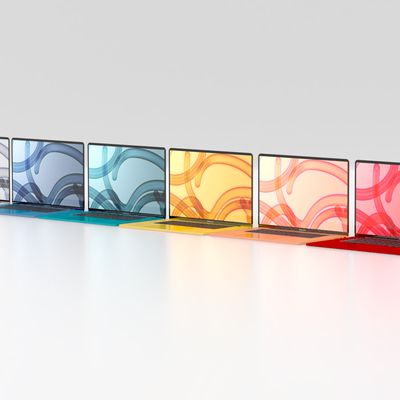 According to Apple leaker Jon Prosser, Apple's upcoming release of the MacBook Air will feature various colors, similar to the colors in the newly released 24-inch iMac. In the latest video of his YouTube channel Front Page Tech, Prosser says the same source who accurately provided him information on the first Apple silicon iMac coming in colors has told him that he recently saw a prototype...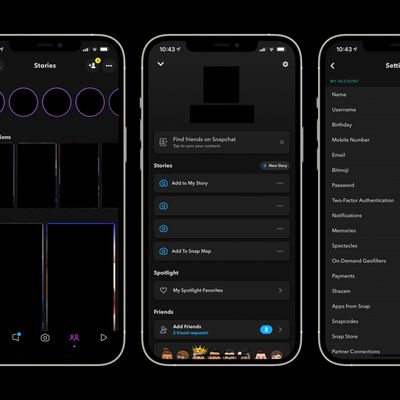 Nearly two years following the release of iOS and iPadOS 13, which included native, built-in, and systemwide dark mode, Snapchat, one of the world's most prominent social media networks, has finally rolled out a dark mode theme for iOS users. Snapchat began testing a dark mode theme of its app design late last year with a small group of iOS users. Now, Snapchat says that as of this week, it...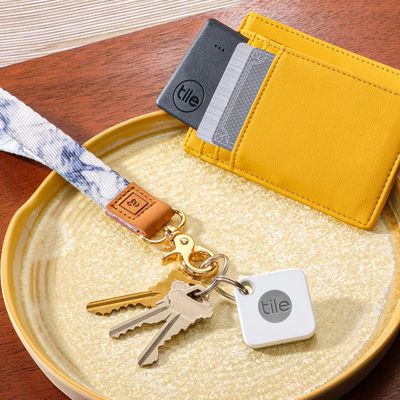 Amazon today announced that it is teaming up with Tile to add Amazon Sidewalk integration to Tile's Bluetooth trackers. Amazon Sidewalk, for those unfamiliar, is a network of Amazon Bluetooth devices that's designed to improve the connectivity of devices like the Ring and Amazon Echo. Tile will now be joining Amazon Sidewalk, and through this integration, Amazon Echo and Ring devices will be ...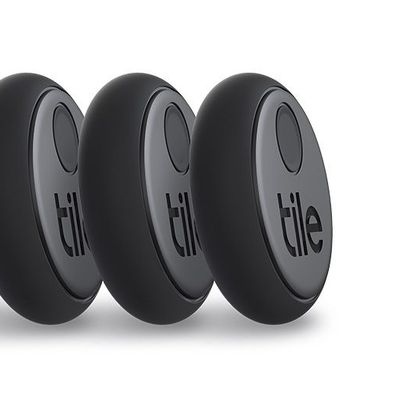 Just after Apple announced its AirTags, Tile CEO CJ Prober relayed his concerns about competing with Apple in the tracking space, and said that Tile would ask Congress to investigate Apple's business practices specific to Find My and item trackers. Prober this week did an interview with Bloomberg, where he further expanded on Tile's complaints about Apple and why he feels that Tile is...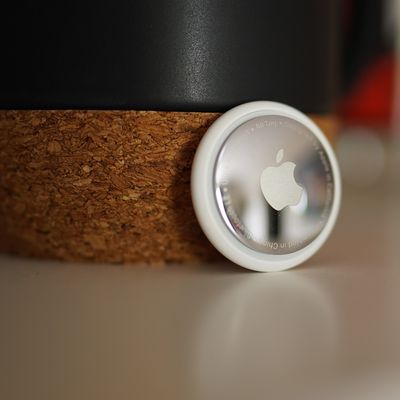 The safeguards that Apple built into AirTags to prevent them from being used to track someone "just aren't sufficient," The Washington Post's Geoffrey Fowler said today in a report investigating how AirTags can be used for covert stalking. Fowler planted an AirTag on himself and teamed up with a colleague to be pretend stalked, and he came to the conclusion that the AirTags are a "new means...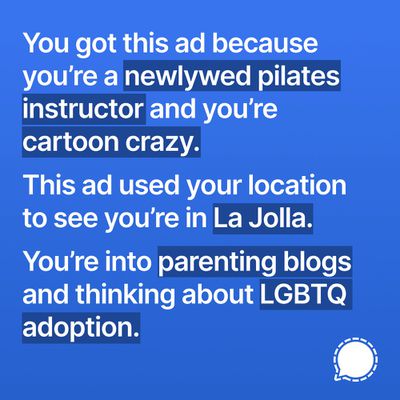 Encrypted messaging app Signal has had a series of Instagram ads blocked from the social media platform, after it attempted to show users how much data the Facebook-owned company collects about them and how it's used to push targeted ads. In a blog post, Signal described how it generated the ads to show users why they were seeing them, simply by declaring upfront the information that the...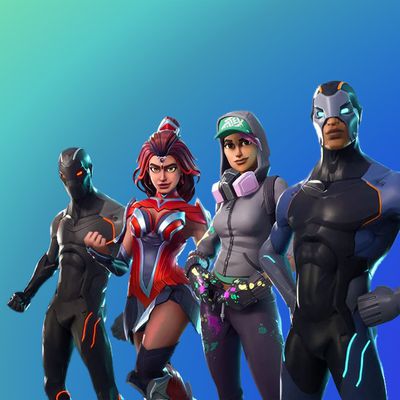 Apple's legal battle with Epic Games is continuing on, and during the second day of the trial, Epic Games' CEO Tim Sweeney continued his testimony against Apple. Sweeney was grilled by Apple's lawyers, and made several points seemingly favorable to Apple. In addition to mentioning how he prefers Apple's iPhone and values Apple's privacy policies that he's aiming to dismantle, Sweeney...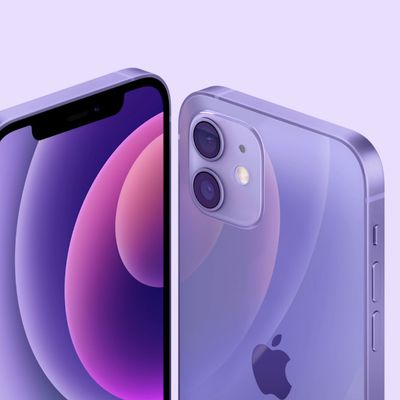 MacRumors previously reported about Apple's plan to switch to randomized serial numbers for future products starting in early 2021, and this transition has now started with the new purple iPhone 12 model in multiple countries. With assistance from Aaron Zollo, host of the YouTube channel ZolloTech, we can confirm that the purple iPhone 12 released last month has a new 10-character serial...

A frustrated AirTag owner has inadvertently discovered the existence of a hidden "developer mode" in the on-screen interface that Find My displays when the Precision Finding feature is activated to help locate one of Apple's item trackers. Precision Finding is a feature that provides users with specific on-screen directions for finding a nearby AirTag. iPhones with a U1 chip, which includes ...