One of the big new features in the upcoming OS X Lion is auto-resume for all applications. The feature comes from iOS where the distinction between open and closed apps is blurred, as every app will resume right where you left off.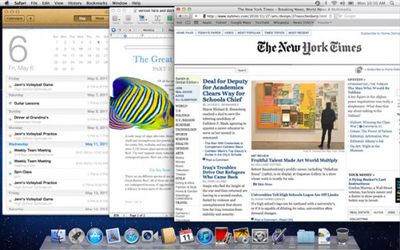 From Apple's OS X description of the Resume feature:
Now apps you close will reopen right where you left off, so you never have to start from scratch again. And when you install software updates, you no longer need to save your work, close your apps, and spend valuable time setting everything up again. With Resume, you can restart your Mac and return to what you were doing — with all your apps in the exact places you left them.
Jeremy Laurenson, however, writes about a potentially embarrassing situation he ran into while running OS X Lion. Laurenson reports that he and his wife had been watching his wife's delivery in Quicktime Player and later quit the application. In OS X Lion, this saved the state of the video and windows, leaving him a surprise when he later launched a movie for a colleague:
Imagine my surprise (and luckily nothing crazy was on screen) when I double-clicked to open a different video file to show a colleague and the ole "delivery video" popped right up as well.
Laurenson sees this causing "all kinds of issues" as people adjust to the new system.
Update: Alternatively, you can now turn Resume off in Lion as a global setting, but not per app. This setting was added recently:


Popular Stories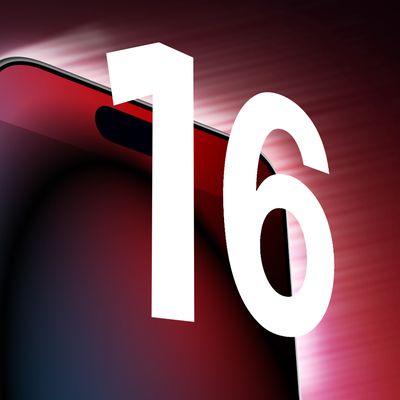 Are you skipping the iPhone 15 Pro and waiting another year to upgrade? If so, we already have some iPhone 16 Pro rumors for you. Below, we recap new features rumored for the iPhone 16 Pro models so far:Larger displays: The iPhone 16 Pro and iPhone 16 Pro Max will be equipped with larger 6.3-inch and 6.9-inch displays, respectively, according to Ross Young, CEO of Display Supply Chain...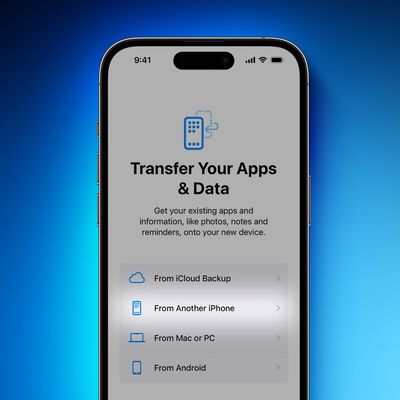 If you are unboxing an iPhone 15, iPhone 15 Plus, iPhone 15 Pro, or iPhone 15 Pro Max today, make sure to update the device to iOS 17.0.2 before transferring data to the device from another iPhone, or else you might encounter issues. iOS 17.0.2 is only available for the iPhone 15 lineup. Apple says the update fixes an issue that may prevent transferring data directly from another iPhone...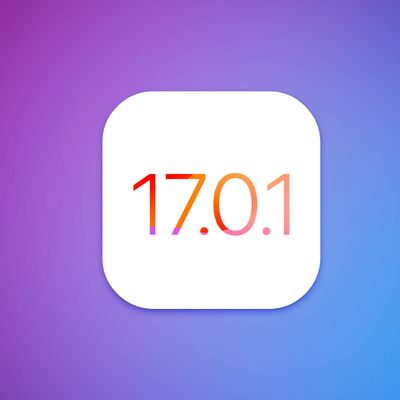 Apple today released iOS 17.0.1 and iPadOS 17.0.1 updates for the iPhone and the iPad, adding bug fixes to the new software. The iOS 17.0.1 and iPadOS 17.0.1 updates come just a few days after Apple launched iOS 17 and iPadOS 17. The software, which is build 21A340, can be downloaded on eligible iPhones and iPads over-the-air by going to Settings > General > Software Update. There is a...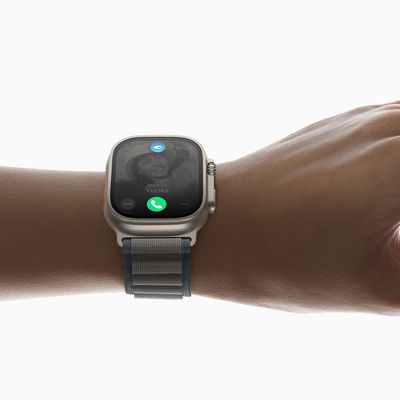 The new Double Tap gesture for the Apple Watch Series 9 and the Apple Watch Ultra 2 will be enabled starting with watchOS 10.1, according to Marques Brownlee, host of the popular tech-focused YouTube channel MKBHD. The first beta of watchOS 10.1 will likely be available by next week, and Apple announced that the software update will be released next month. Brownlee shared his impressions...