One of the big new features in the upcoming OS X Lion is auto-resume for all applications. The feature comes from iOS where the distinction between open and closed apps is blurred, as every app will resume right where you left off.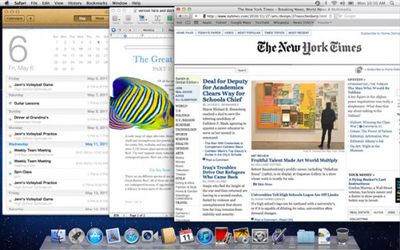 From Apple's OS X description of the Resume feature:
Now apps you close will reopen right where you left off, so you never have to start from scratch again. And when you install software updates, you no longer need to save your work, close your apps, and spend valuable time setting everything up again. With Resume, you can restart your Mac and return to what you were doing — with all your apps in the exact places you left them.
Jeremy Laurenson, however, writes about a potentially embarrassing situation he ran into while running OS X Lion. Laurenson reports that he and his wife had been watching his wife's delivery in Quicktime Player and later quit the application. In OS X Lion, this saved the state of the video and windows, leaving him a surprise when he later launched a movie for a colleague:
Imagine my surprise (and luckily nothing crazy was on screen) when I double-clicked to open a different video file to show a colleague and the ole "delivery video" popped right up as well.
Laurenson sees this causing "all kinds of issues" as people adjust to the new system.
Update: Alternatively, you can now turn Resume off in Lion as a global setting, but not per app. This setting was added recently:


Popular Stories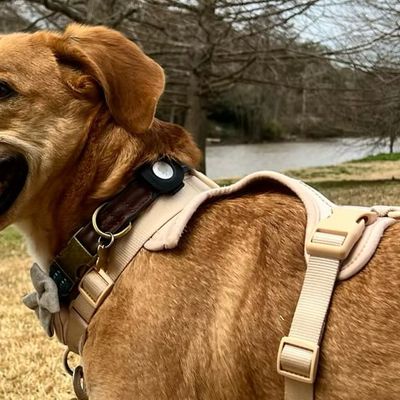 AirTags may be a convenient way for tracking dogs that might get off leash or otherwise lost, but there are dangers associated with the practice, as outlined by a report from The Wall Street Journal. At 1.26 inches in diameter, AirTags are able to fit easily on a dog's collar, but that size also makes the tracking devices small enough to swallow, at least for a medium to large-sized dog, and ...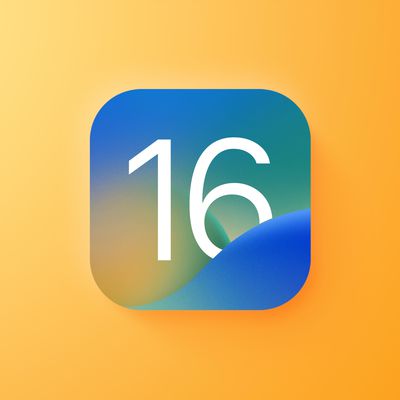 Apple has previously announced several upcoming iOS features that are expected to be added to the iPhone this year. Some of the features could be introduced with iOS 16.4, which should enter beta testing soon, while others will arrive later in the year. Below, we have recapped five new iOS features that are expected to launch in 2023, such as an Apple Pay Later financing option for purchases ...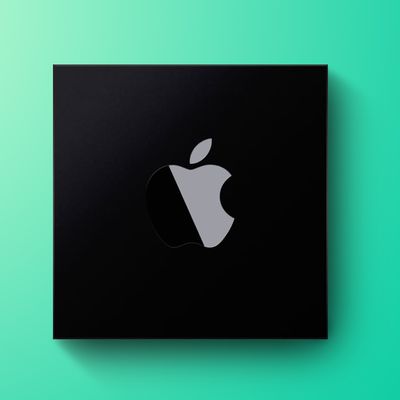 Apple's next device with an Apple silicon chip may not be a Mac or an iPad, but rather an advanced external display, according to recent reports. The display, which is rumored to arrive this year, is expected to sit somewhere between the $1,599 Studio Display and the $4,999 Pro Display XDR – but more exact information about the device's positioning and price point is as yet unknown. While ...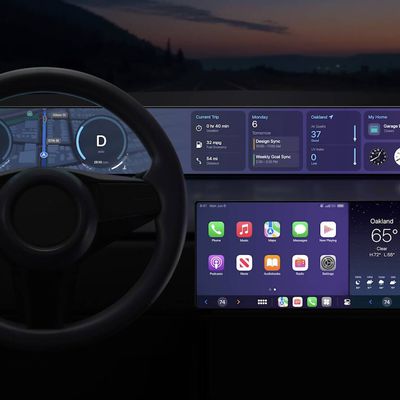 In June 2022, Apple previewed the next generation of CarPlay, promising deeper integration with vehicle functions like A/C and FM radio, support for multiple displays across the dashboard, personalization options, and more. Apple says the first vehicles with support for the next-generation CarPlay experience will be announced in late 2023, with committed automakers including Acura, Audi,...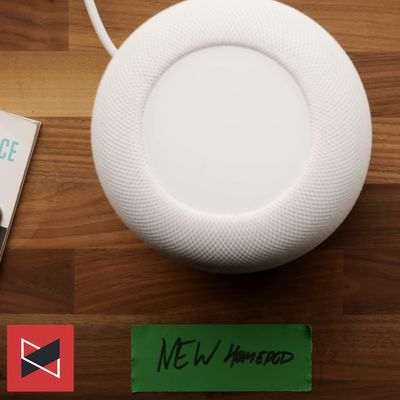 When the original HomePod launched in 2018, it was discovered that the speaker can leave white rings on some wooden surfaces. Now, well-known YouTuber Marques Brownlee has confirmed that the issue persists to a lesser extent with the new HomePod. In a side-by-side test, he showed that the white second-generation HomePod left a white ring on the wooden surface that he placed the speaker on,...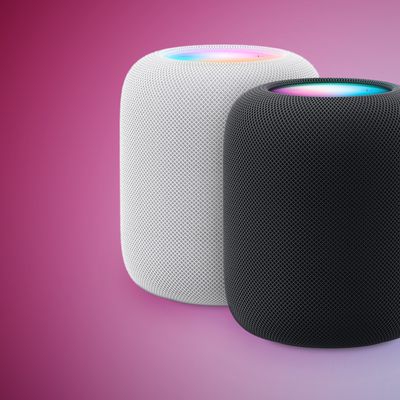 Apple's VP of hardware engineering Matthew Costello and product marketing employee Alice Chan recently spoke with Men's Journal and TechCrunch about the new second-generation HomePod in wide-ranging interviews about the smart speaker. Apple discontinued the original full-size HomePod in March 2021 after multiple reports indicated that sales of the speaker were lackluster, but Chan told Men's ...