One of the big new features in the upcoming OS X Lion is auto-resume for all applications. The feature comes from iOS where the distinction between open and closed apps is blurred, as every app will resume right where you left off.

From Apple's OS X description of the Resume feature:
Now apps you close will reopen right where you left off, so you never have to start from scratch again. And when you install software updates, you no longer need to save your work, close your apps, and spend valuable time setting everything up again. With Resume, you can restart your Mac and return to what you were doing — with all your apps in the exact places you left them.
Jeremy Laurenson, however, writes about a potentially embarrassing situation he ran into while running OS X Lion. Laurenson reports that he and his wife had been watching his wife's delivery in Quicktime Player and later quit the application. In OS X Lion, this saved the state of the video and windows, leaving him a surprise when he later launched a movie for a colleague:
Imagine my surprise (and luckily nothing crazy was on screen) when I double-clicked to open a different video file to show a colleague and the ole "delivery video" popped right up as well.
Laurenson sees this causing "all kinds of issues" as people adjust to the new system.
Update: Alternatively, you can now turn Resume off in Lion as a global setting, but not per app. This setting was added recently:


Top Stories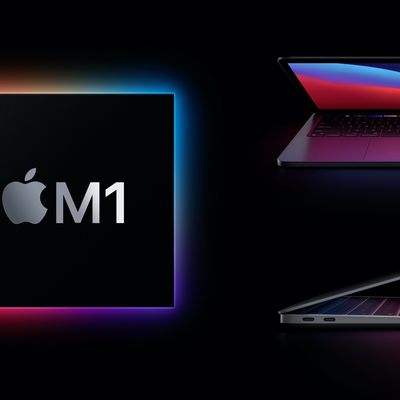 Apple plans to release additional MacBook models with Apple Silicon in the second half of 2021, according to analyst Ming-Chi Kuo, as part of the company's two-year transition away from Intel processors across its Mac lineup. In a research note today, obtained by MacRumors, Kuo said that these MacBook models will feature a new design. Kuo did not specify which models these will be, but he...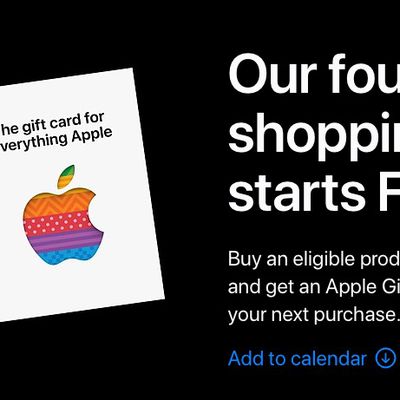 Apple has announced its annual four-day shopping event, offering customers up to a $150 Apple Store gift card with the purchase of select products between Black Friday and Cyber Monday in the United States. The gift card values in the United States are as follows: $150 for 16-inch MacBook Pro $150 for 21.5-inch iMac $50 for 13-inch MacBook Pro $50 for MacBook Air $50 for iPhone SE,...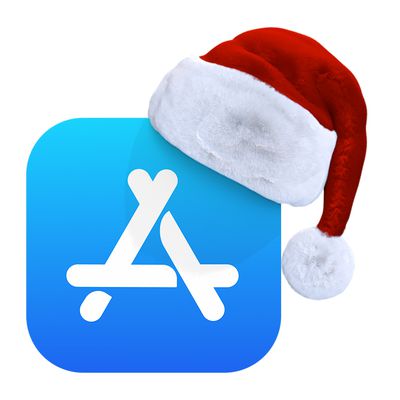 Apple shuts down App Store Connect for a week around the holidays each year in an effort to give App Store staff time off from work. This year, App Store Connect will be unavailable from December 23 to December 27. With App Store Connect unavailable, Apple will not accept new apps or app updates, so all pricing changes and new app submissions need to be locked in before those dates for...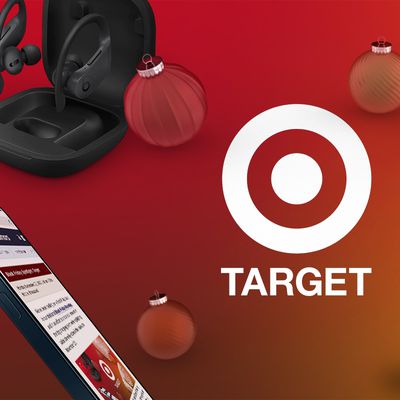 We've been tracking early Black Friday deals in our dedicated Black Friday Roundup, and in an effort to prepare our readers for the big shopping event we're highlighting sales store-by-store in the lead-up to November 27. Note: MacRumors is an affiliate partner with Target. When you click a link and make a purchase, we may receive a small payment, which helps us keep the site running....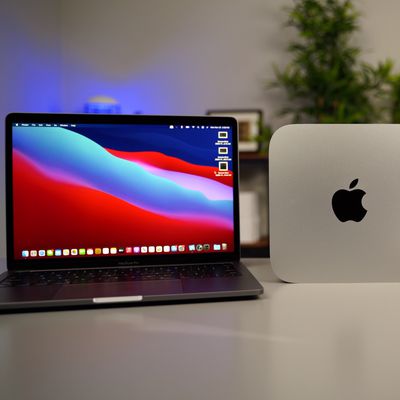 Apple's M1 Macs are out in the wild now, but ahead of the holidays, you might still be trying to figure out which one to pick up, either for yourself or as a gift for someone else. We've got all three of the new Macs available, so we thought we'd give MacRumors readers a hands-on overview of each machine in our latest YouTube video. Subscribe to the MacRumors YouTube channel for more videos. ...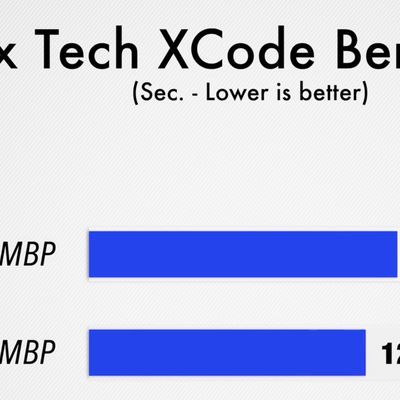 All of the M1 Mac models use the same M1 chip, so the upgrade options are limited to SSD storage space and RAM. We haven't seen many comparisons that demonstrate the difference between a machine with 8GB RAM and the upgraded 16GB RAM option, but Max Tech today shared a video highlighting the performance between an 8GB MacBook Pro and a 16GB MacBook Pro. The video includes a series of...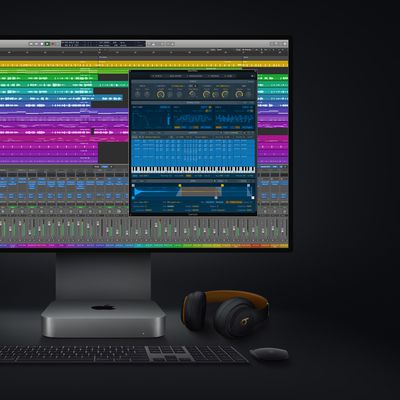 It is possible to run up to six external displays from the M1 Mac mini, and five external displays from the M1 MacBook Air and MacBook Pro, with the aid of DisplayPort adapters, according to YouTuber Ruslan Tulupov. This far exceeds Apple's specified limits on external displays with the M1 Macs. Apple's host of new M1 Macs are not capable of supporting as many external displays as their...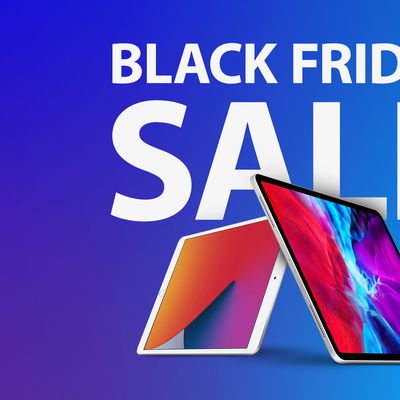 Although we're still a few days away from the official launch of Black Friday, we've known for a few weeks that many retailers would be kicking off discounts ahead of November 27. Because of this trend, today we're tracking discounts across Apple's lineup of iPads, including the 10.2-inch iPad and 2020 iPad Pro. More sales are likely to appear as the week progresses, and when they do we'll update ...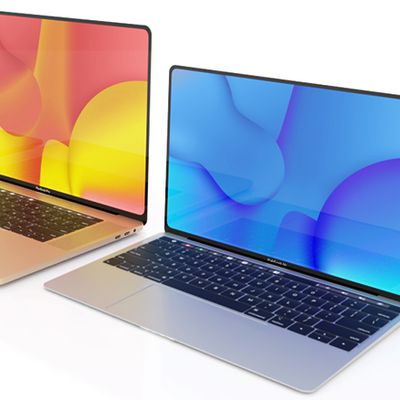 Reliable leaker known as "L0vetodream" has today suggested on Twitter that redesigned MacBooks coming in the second half of 2021 will include models with both Apple Silicon chips and Intel processors. The brief Tweet came in response to a MacRumors article from earlier today, which outlined a report from Ming-Chi Kuo claiming that Apple plans to release redesigned MacBook models with Apple ...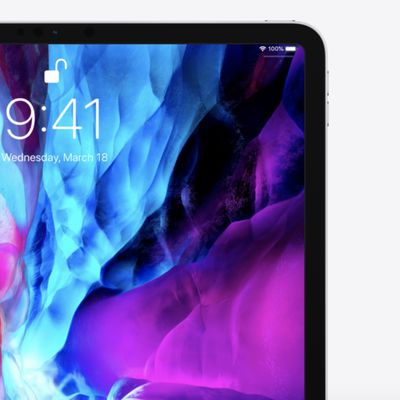 As we head into Black Friday week, we're seeing some of the best deals of the season so far, with Amazon and Best Buy today discounting the latest iPad Pro models by up to $150 at the lowest prices we've ever tracked on these models. Note: MacRumors is an affiliate partner with some of these vendors. When you click a link and make a purchase, we may receive a small payment, which helps us keep ...