Steve Jobs Confirms Discontinuation of iWeb in iCloud Transition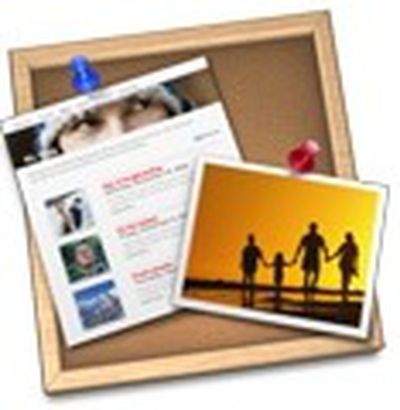 Since last week's unveiling of Apple's new iCloud service and the transitioning of the company's existing MobileMe service into iCloud, many users have been wondering about the fate of some of the MobileMe services that were not mentioned in the transition discussion. In particular, users have been concerned about iWeb, Apple's website creation software included with iLife that can be integrated with site hosting via MobileMe.
One concerned iWeb/MobileMe user emailed Apple CEO Steve Jobs to ask about the fate of the offering, and reportedly received confirmation that users will indeed need to find alternative hosting for their sites once MobileMe is officially discontinued. All existing MobileMe users have received free subscription extensions through June 30, 2012, at which time the service will cease to exist and the transition to iCloud will be complete.
Q: Dear Mr. Jobs,

Will I need to find an alternative website builder and someone to host my sites?

I have invested a lot of time and effort and the thought of re-training sucks more than mobileme ever did.

A: Yep.

Sent from my iPhone
As usual, the authenticity can not be confirmed with absolute certainty, but we have examined the email headers and believe them to be legitimate. Replies from Jobs' account are not particularly unusual, and he has in the past acknowledged being personally responsible for at least some, if not all, of the correspondence.
Apple's iWeb software saw its last major update with the release of iLife '09 in January 2009. The application did not receive a major update with the release of iLife '11 late last year, although Apple has continued to bundle it with the new iLife suite. The company has continued to periodically issue minor bug fixes for iWeb, most recently in February of this year.