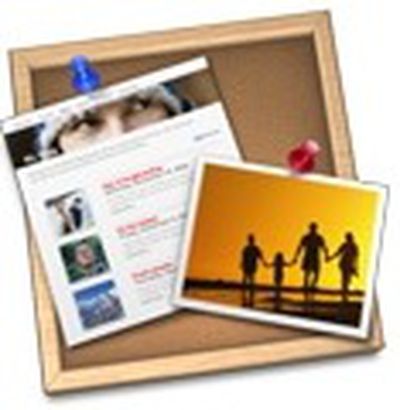 Apple today released iWeb 3.0.3, bringing a few minor bug fixes to the company's website creation tool included with iLife.
This update contains bug fixes and improvements, including the following:
- Addresses an issue when using the iSight Movie widget on certain Macs
- Addresses an issue publishing iWeb sites using FTP
- Improves compatibility with Mac OS X
The update weighs in at 177.12 MB and requires a minimum of Mac OS X 10.5.8 or 10.6.3.
iWeb saw its last major update with iLife '09 back in January 2009. The application did not receive an update with last October's iLife '11 release, but continues to be included with Apple's suite of multimedia applications.