More Claims of 'Deep' Twitter Integration in iOS 5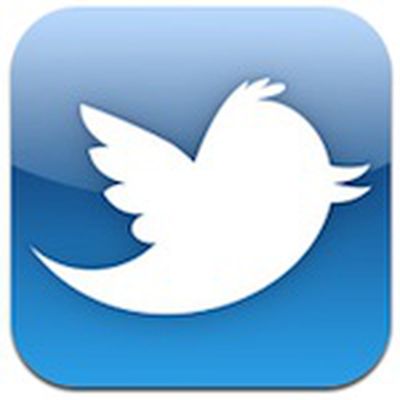 Earlier this week, TechCrunch reported that Apple is said be integrating Twitter into iOS 5, offering users the ability to easily share photos and other content via the service. Those claims dovetail nicely with Twitter's announcement the following day that it will launch its own photo-sharing service. Daring Fireball's John Gruber hinted, however, that Apple is planning to take things even further when it comes to Twitter integration, making it a "system-level service" within iOS 5.
Another source has now spoken out on Apple's plans, with the well-connected Robert Scoble now tweeting that Apple will indeed be building Twitter "deeply" into iOS 5.
Next week will be a huge week for those of us who have lived on Twitter for last few years. Apple is building Twitter in deeply into iOS5.
In a series of follow-up tweets responding to commenters, Scoble says he's had "actual knowledge" of Apple's plans for several months now, but does not know the details. He does, however, claim that the integration will go well beyond photos and "lame 'send to Twitter buttons'".
I know someone who built the Twitter integration into iOS5 and I believe him when he says I'll love it.
Apple has announced that Steve Jobs will be providing a preview of iOS 5 at next Monday's keynote presentation at the company's Worldwide Developers Conference in San Francisco, and we should learn more about the rumored Twitter integration at that time if it is indeed in the works.