Robert Scoble
By MacRumors Staff
Robert Scoble Articles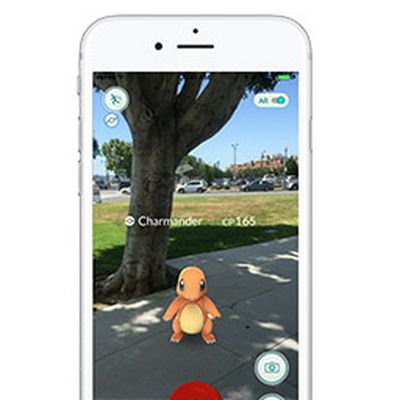 Augmented reality could be the "next big thing" for Apple, according to the latest research from UBS analyst Steven Milunovich. Milunovich believes that Apple could equip the iPad and iPhone with AR-enabled hardware such as sensors, 3D cameras, and custom chipsets over the next two to three years. He speculates the iPhone 8, for example, could have "moderate 3D mapping using stereoscopic...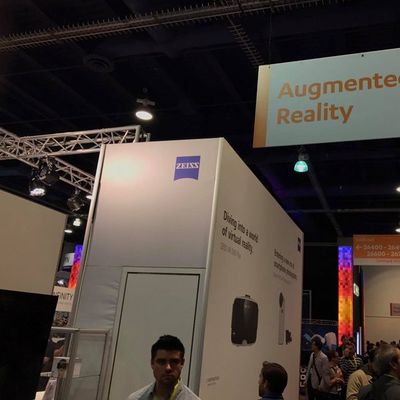 Apple and German company Carl Zeiss AG are working together on a pair of augmented reality smart glasses that could be announced as soon as this year, claims well-known blogger Robert Scoble in a Facebook post. According to Scoble, a Zeiss employed allegedly confirmed the partnership between the two companies in a conversation that took place at the Consumer Electronics Show in Las Vegas,...

Earlier this week, TechCrunch reported that Apple is said be integrating Twitter into iOS 5, offering users the ability to easily share photos and other content via the service. Those claims dovetail nicely with Twitter's announcement the following day that it will launch its own photo-sharing service. Daring Fireball's John Gruber hinted, however, that Apple is planning to take things even...