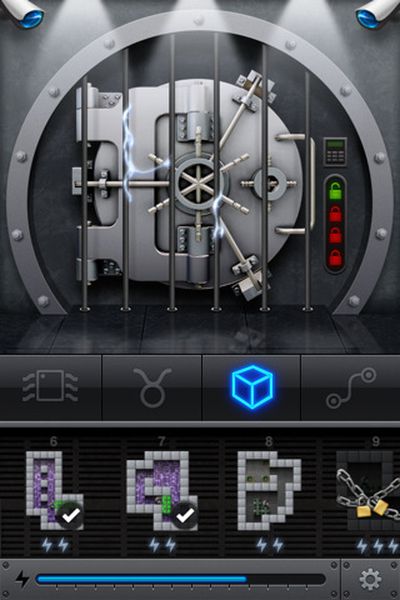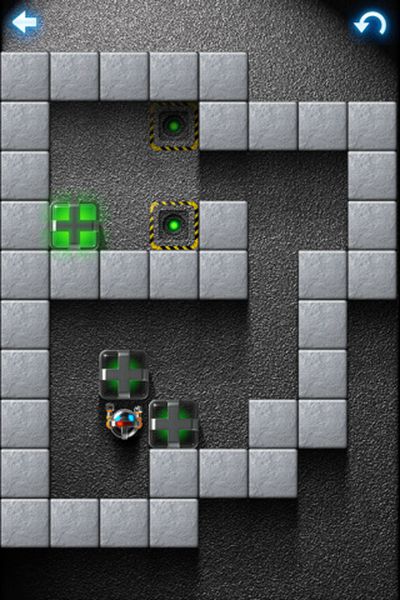 MacHeist
has just
released
their first foray into the world of iOS games with the release of
The Heist
[
App Store
].
This $0.99 game comes with 60 different puzzles to solve amongst four different types of puzzles. These puzzles all involve familiar mechanics, with three hinging on sliding blocks around in different ways and a fourth that's a strangely abstract version of sudoku. Solving the puzzles disarms a vault's defense system, allowing you to get to the prize inside.
MacHeist has been a promotional partner with MacRumors in the past and is best known for its Mac app discount bundles. Their promotions have always been wrapped in some sort of puzzle/game element.
The iOS app follows the same basic idea, but this time offering it wrapped in an iOS game with a prize awarded at the end. TouchArcade reports that the ultimate prize is a Steam code for a PC/Mac game worth "substantially" more than $0.99.