Microsoft to Acquire Skype for $8.5 Billion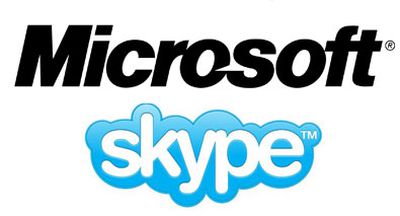 Rumors of the
acquisition
broke last night, and this morning
Microsoft has confirmed
that they are acquiring Skype for $8.5 billion.
Microsoft Corp. (Nasdaq: MSFT) and Skype Global S. r.l today announced that they have entered into a definitive agreement under which Microsoft will acquire Skype, the leading Internet communications company, for $8.5 billion in cash from the investor group led by Silver Lake. The agreement has been approved by the boards of directors of both Microsoft and Skype.
Skype is the popular voice over internet service that also offers a Mac and iOS App version.
Microsoft reports that Skype will support Microsoft devices like Xbox and Kinect, Windows Phone and a wide array of Windows devices, and Microsoft will connect Skype users with Lync, Outlook, Xbox Live and other communities. The press release also states that they will continue to invest in and support Skype clients on non-Microsoft platforms.