Apple and Google to Testify at Congressional Hearings on Privacy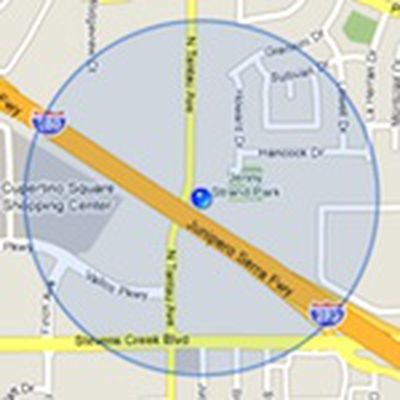 Computerworld reports that U.S. senators have confirmed that representatives from Apple and Google will participate in Senate hearings on privacy spurred by questions over location databases stored by the companies' smartphone operating systems.
"I'm pleased that Apple and Google have confirmed that they'll be sending representatives to testify at my upcoming hearing on mobile technology and privacy," Sen. Al Franken (D-Minn.) said in a statement issued today.
Franken, who chairs a new Senate privacy panel, added that the hearing was a "first step" in Congressional inquiries whether federal laws have kept up with the surge in mobile devices, including smartphones and tablets.
Franken was the first federal legislator to lodge a formal inquiry with Apple about its practices, seeking information on what data the company is collecting and what it is doing with it.
Franken's hearing, which is set to begin at 10 a.m. ET on May 10, will also take testimony from officials with the U.S. Department of Justice and the Federal Trade Commission, as well as from Justin Brookman, director of consumer privacy at the Center for Democracy & Technology.
Apple officially responded to the controversy earlier this week after it had investigated exactly what was going on and determined how best to explain the situation. Apple CEO Steve Jobs noted in an interview on Wednesday that he expected that Apple would testify for governmental representatives, calling it "great" that they were interested in the topic.