iPhone 5 to Start Production in September?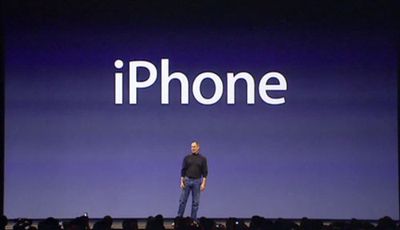 BusinessInsider relays
an analyst report from Avian Securities which claims that the iPhone 5 won't start production until September and that this suggests that next generation iPhone won't make it to the market until the end of the year or even early next.
Supporting out comments over the last month, conversations with yet another key component supplier indicates that production for iPhone-5 will begin in September. This is consistent with Avian findings in the supply chain in recent months and we believe the consensus view is moving towards this scenario.
Avian cites "key component suppliers" as the source of the information. They also revive the possibility of a cheaper/lower cost iPhone also in the works, but no new details.
While some may tire of the on-again/off-again nature of these rumors, the information from Avian is consistent with previous claims that no new iPhone hardware would be coming in June as well as claims that due to part production timelines, the iPhone 5 won't be shipping until Fiscal 2012 (after September 2011).