Steve Jobs Authorized Biography Coming in 2012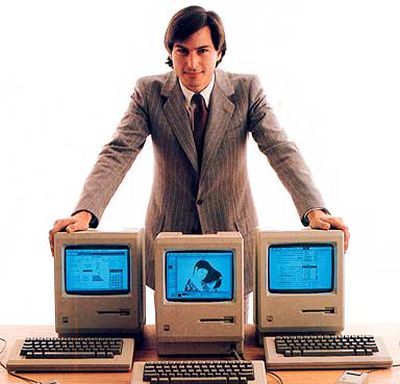 ABC News reports
that Apple CEO Steve Jobs has agreed to participate in a book about his life.
Simon & Schuster announced Sunday that Walter Isaacson's "iSteve: The Book of Jobs" will be published in early 2012. Isaacson has been working on the long-rumored biography since 2009 and has interviewed Jobs, members of his family, colleagues at Apple and competitors.
The official biography will be called "iSteve: The Book of Jobs" and is written by Walter Isaacson. While many books have been published about Jobs' life, this is the first with his official approval. Isaacson has previously written best-selling biographies of Benjamin Franklin and Albert Einstein.
While it had previously been revealed that Jobs was allowing Isaacson to work on the book, the name and 2012 release date are newly announced today.