iPhone 5 Not Actually Launching in June?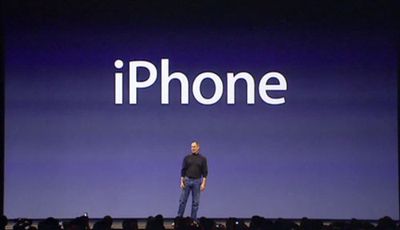 The trickle of information is continuing to come on the next major iPhone release. Earlier today we
posted
a sketchily sourced story out of Korea about the possibility of an iPhone-specific media event in the 4th week of June. While we did have some doubts about the story,
Loop Insight
has received word from their sources that the iPhone 5 will not launch in June.
Reports on Tuesday suggest Apple will unveil the iPhone 5 at the end of June. This is not true. My sources said today that rumors of an iPhone 5 release at the end of June were completely false.
Previous reports have suggested a Fall or even later product release, while multiple sources have indicated that no iPhone will be introduced at Apple's WWDC conference.