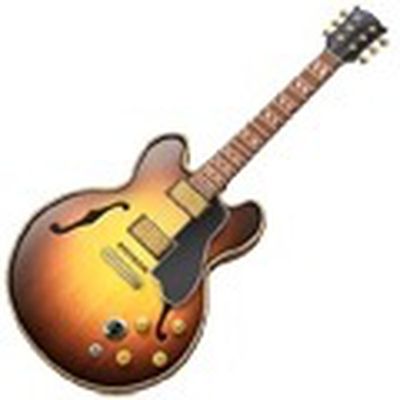 While Apple had touted the ability to move projects between its new GarageBand for iPad and the corresponding application for Mac OS X, the two versions were not initially compatible, as GarageBand for Mac has been unable to launch GarageBand projects created in the iPad application.
Apple today addressed that issue with the release of GarageBand 6.0.2 for Mac OS X, a welcome update for users of the iPad application who have been looking to do more advanced editing on their Macs.
This update improves overall stability and addresses a number of minor issues, including the following:
- Support for opening projects imported from GarageBand for iPad.
This update is recommended for all GarageBand '11 users.
The update weighs in at 47.44 MB and requires Mac OS X 10.6.3 or later.