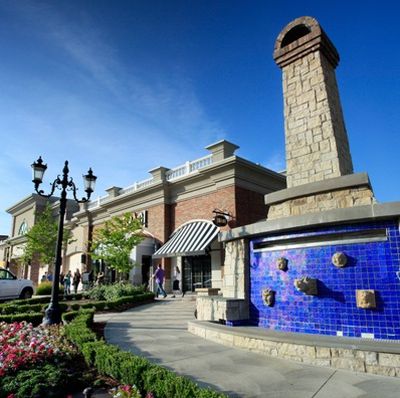 Promenade at Chenal, Little Rock, Arkansas
As
noted by ifoAppleStore
and several eagle-eyed observers who reported the developments to us, Apple is preparing to open a new retail store this October in Little Rock, Arkansas. The store will be the company's first in that state.
After an extended four-year courtship, Apple has finalized plans -- for a second time -- to open a store at the Promenade at Chenal mall in Little Rock (Ark.). Job listings for the future store were posted last week, indicating an October grand opening.
Apple had been preparing to open a store in Little Rock several years ago, filing building plans in November 2007 and following that up with job postings in January 2008. Those plans apparently fell through, but it now appears that Apple has revived the project and is going forward with it, having signed a lease committing itself to the new space.
Arkansas should become the 44th U.S. state with at least one Apple retail store, with its opening apparently set to come just after Apple opens its first Alaskan store in September. With those openings, just six states will be without an Apple retail store: Montana, North Dakota, South Dakota, Vermont, West Virginia, and Wyoming.