No NFC Payment System in iPhone 5, Pushed to iPhone 6?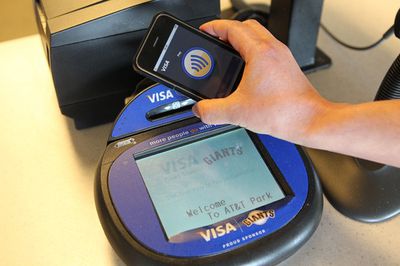 In January, Apple was
rumored
to be including NFC (Near Field Communication) hardware in the next generation iPhone and iPad to allow customers to use those devices to make purchases at retail stores.
Clearly, the iPad 2 was released without any NFC technology, and it seems now that the upcoming iPhone 5 won't be getting it either. According to a report from The Independent (via 9to5mac), Apple has decided it will not be including this "wave and pay" system in the iPhone 5 this year.
One source close to the discussions said: "The new iPhone will not have NFC, Apple told the operators it was concerned by the lack of a clear standard across the industry." Yet Apple is understood to be working on its own NFC proposition, which would link payments through iTunes.
Instead, Apple is said to be working on the technology for introduction "next year", which would presumably be introduced alongside the iPhone 6 (2012).
It's clear that Apple has been working on the technology over the past year or two. Apple has hired NFC experts and published a number of patent applications related to the technology. One patent detailed how the iPhone could be used to pay a bill at a restaurant with the NFC system.