Apple Cuts Off iPad Supplies to Resellers Ahead of Media Event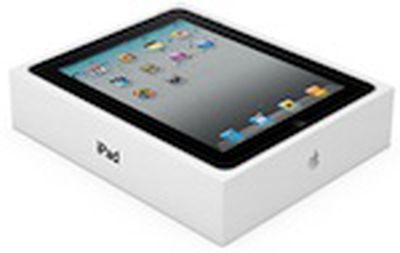 9 to 5 Mac reports that a number of Apple resellers have been notified that iPad supplies are currently "constrained" and that there is no estimate on when they may become available. The development is not much of a surprise, considering that Apple has been widely rumored to be introducing the next-generation iPad at a media event on Wednesday, just two days from now.
MB292LL/A iPad 16GB WiFi Constrained No ETA
MB293LL/A iPad 32GB WiFi Constrained No ETA
MB294LL/A iPad 64GB WiFi Constrained No ETA
MC349LL/A iPad 16GB 3G Constrained No ETA
MC496LL/A iPad 32GB 3G Constrained No ETA
MC497LL/A iPad 64GB 3G Constrained No ETA
The fact that supplies are already drying up does hint, however, that we may see the new iPad go on sale sooner rather than later. That would match up with a report from AppleInsider late last week claiming that customers should be able to expect "near immediate availability" of the new iPad.