Mac OS X 10.6.7 Build 10J860 Seeded to Select Developers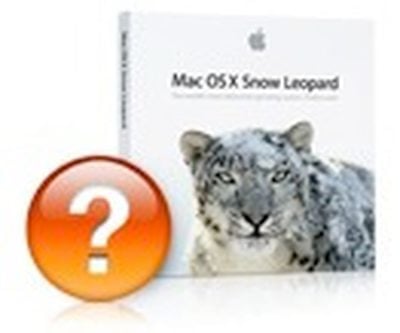 Just five days after the previous seed, MacRumors has received word that Apple has seeded a new version of Mac OS X 10.6.7, termed Build 10J860, to a select set of developers.
As with the previous build, Apple lists no known issues and asks developers to focus their testing on Safari, Mac App Store, AirPort, Bonjour, SMB, and Graphics Drivers.
Apple's software development cycles are of course highly variable, making it difficult to predict a public release date for Mac OS X 10.6.7, but the quick turnaround and increment of only two build numbers since the previous seed suggests that Apple may be wrapping up development on the update.