Intel Begins Shipping Mobile 'Sandy Bridge' Chips Destined for MacBook Pros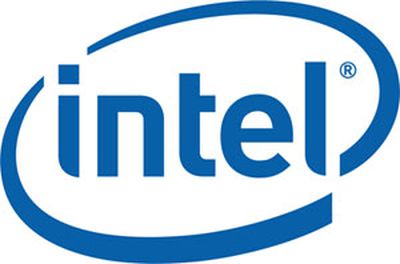 CNet reports
that Intel has updated their price list to include the new dual-core Sandy Bridge CPUs for laptops.
On top of the bevy of Core i5 and Core i7 Sandy Bridge chips already listed in Intel's database, the chipmaker yesterday added dual-core mobile i3, mobile i5, and mobile Core i7 chips to the Sandy Bridge family.
Intel previously announced it would begin shipping the mobile chips starting on February 20th. The chips are expected to be used in the MacBook Pros are said to be released on Thursday, February 24th.
The three most likely CPUs to be used in the new MacBook Pros include:
Core i7-2620M (4M cache, 2 Cores, 4 Threads, 2.70 GHz 32nm)
Core i5-2540M (3M cache, 2 Cores, 4 Threads, 2.60 GHz 32nm)
Core i5-2520M (3M cache, 2 Cores, 4 Threads, 2.50 GHz 32nm)
While they share the same "i5" and "i7" names of last year's chips, the Sandy Bridge is marketed as the "second generation" of the Core i chips with several architectural improvements. A couple of other chips that were considered possible candidates weren't on the price list. CPU world suggests that some of those CPUs may have been launched but won't know for sure until Intel updates the product specification pages on its website.