MobileMe Revamp to Focus on Streaming Data From Individual Machines, Not Cloud?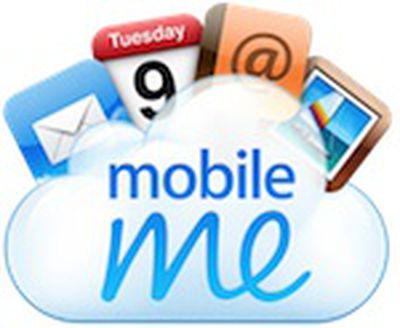 The Loop's Jim Dalrymple offers his thoughts on the rumored forthcoming MobileMe overhaul, sharing his belief that rather than utilizing a true "cloud-based" strategy in which Apple hosts all of a user's data on its own servers and sends it to devices as needed, MobileMe will instead become the "brains" of a service that taps the user's own home computer for hosting the content.
Is Apple going to give us all 100GB of cloud storage to host our music, backups and sync data? That seems a bit much to me. Here's what I think will happen with Apple's new MobileMe service.
Instead of trying to provide everyone with cloud storage, I believe Apple will use MobileMe as the brain of the cloud service. The actual storage will be on our individual machines. In effect, in the cloud.
Dalrymple suggests that this sort of personal cloud will include the expected audio and video media, but also files and documents, along with a syncing service to allow changes made on any device to be automatically reflected across all machines. He also suggests that rumors of the service becoming free may not entirely come to fruition, with portions of the functionality likely still requiring a paid subscription.
We have questions about how such a service would be embraced by increasingly mobile computer users who are likely to use notebook not always awake and connected to the Internet as their primary machines, but it certainly appears that Apple has something up its sleeve to help users deal with their growing arsenals of connected devices.