Adobe Releases Flash Player 10.2 With 'Stage Video' Hardware Acceleration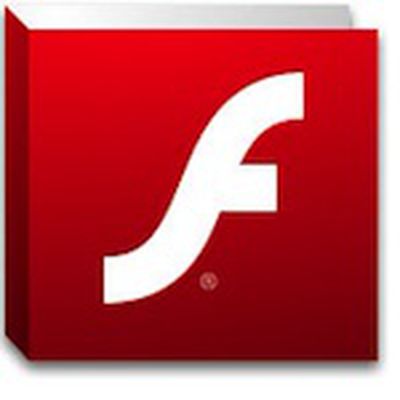 Adobe yesterday announced that Flash Player 10.2 has exited the beta testing stage is now available for general consumption for Mac, Windows, and Linux. As previously noted, Flash Player 10.2 includes Adobe's new "Stage Video" technology to leverage hardware acceleration for smoother playback with significantly lower CPU consumption.
Stage Video lets websites take advantage of full hardware acceleration of the entire video pipeline. This builds on the H.264 hardware accelerated decoding in Flash Player 10.1. Stage Video hardware acceleration means that Flash Player can play even higher quality video while using dramatically less processing power, giving users a better experience, greater performance, and longer battery life. In our testing across supported systems, we've found it's up to 34 times more efficient.
Put another way, Flash Player using Stage Video can effortlessly play beautiful 1080p HD video with just 1-15% CPU usage on a common Mac or Windows computer* - working across platforms and browsers, it will enable the best video experience for the most people.
Stage Video compatibility does require that website update the video players used on their pages, so it may take some time for the improvements to become widespread, but major video-focused sites such as YouTube and Vimeo are already well on their way to supporting Stage Video.
Other notable improvements in Flash Player 10.2 include support for multiple-monitor full-screen display to allow for multitasking, improved sub-pixel text rendering, and support for custom native mouse cursors.