Best Buy to Carry Verizon iPhone Beginning February 10th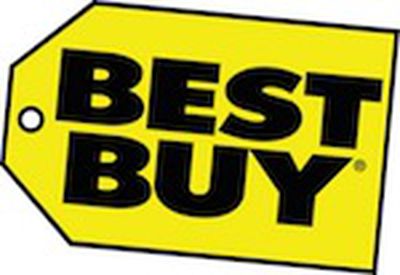 Electronics retail chain Best Buy today announced that it will in fact be carrying the Verizon iPhone beginning February 10th, the same day the device launches for general availability at Apple and Verizon stores.
"The iPhone 4 is an important device for Best Buy and we are excited to help Apple and Verizon Wireless bring it to even more consumers," said Shawn Score, president of Best Buy Mobile. "Our customers have come to expect Best Buy and Best Buy Mobile stores to carry the best selection of mobile phones anywhere, and offering the iPhone 4 on Verizons network is our latest effort to deliver on that promise."
The original press release announcing the Verizon iPhone last month only specifically named Apple and Verizon as retailers carrying the device at launch, although Apple did note that authorized resellers would also be carrying the device.
Apple itself announced its sales schedule only just this morning, following Verizon's lead in allowing existing Verizon customers to begin pre-ordering tomorrow, with general orders and reservations being accepted beginning February 9th for availability on February 10th.