Apple Now Approving iOS 4.3-Compatible AirPlay Apps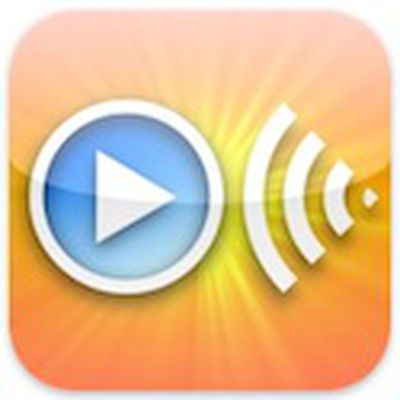 As noted by AppAdvice, Apple's App Store reviewers have begun approving applications that take advantage of the third-party AirPlay video streaming capabilities present in iOS 4.3. The approvals come as Apple has yet to deploy the software update for public consumption, meaning that regular users are still unable to take advantage of the feature.
One example of a newly-approved AirPlay-compatible application is StreamToMe, a relatively popular universal application that allows users to stream content from Macs and PCs to iOS devices via Wi-Fi or 3G.
What's New in Version 3.5
- Auto detect subtitle encodings
- Preliminary support for WTV files
- Support for AirPlay video (requires iOS 4.3)
- Fixed a crash bug for large or slow folders
Apple issued the first beta version of iOS 4.3 to developers nearly two weeks ago, and followed that up with a second build just a week later. It is unknown when Apple plans to release the software update to the public, but the company may be preparing to release a third beta version tomorrow if the previous one-week interval repeats itself.