Verizon Media Event Today, iPhone Expected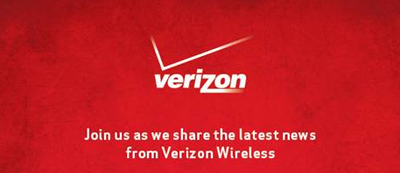 Verizon is expected to introduce the long-rumored Verizon iPhone at their press conference today which takes place at 11am Eastern in New York City. The rumors have been particularly frequent over the past few days with some small details being leaked in the run up to the announcement.
AT&T is predicted to be the biggest loser coming out of the event. Analysts believe that AT&T could lose millions of customers to Verizon during 2011. Losses will be tempered by the 2 year contracts that most iPhone 4 users signed in mid-2010. AT&T claims to be preparing for a fight with plans to run new ads to emphasize their network's benefits.
One frequently cited advantage of AT&T's network over Verizon's is the ability to connect both Voice and Data simultaneously. Apple and AT&T even highlighted this feature in several television ads in 2010. While there had been rumors that such a feature might be deployed on Verizon's network as well, there's been no indication that it will be ready in time for today's launch.
The significance of a Verizon-compatible iPhone is that for the first time in the U.S. there will be multiple carriers offering the iPhone to customers. The move may also threaten Android's growth in the U.S. with one analyst predicting that the iPhone will significantly cannibalize sales of competing models on Verizon's network.