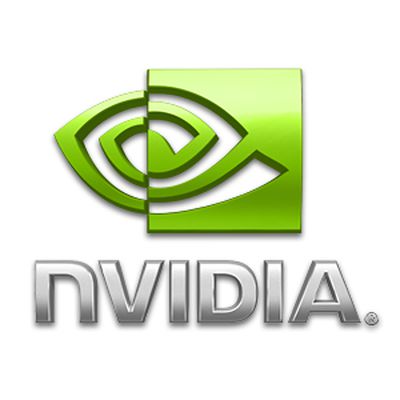 As part of the
$1.5 billion dollar settlement
between Intel and NVIDIA,
Ars Technica reports
that Intel is likely to integrate NVIDIA GPUs into their future chips.
"The cross-licensing agreement allows Intel to integrate NVIDIA technologies and those that are covered by our patents into their CPUs, such as Sandy Bridge, for example," said Jen-Hsuan. "And a cross-license allows us to build processors and take advantage of Intel patents for the types of processor we're building--Project Denver, Tegra, and the types of processors we're going to build in the future."
While NVIDIA CEO reconfirmed they have no intention of reentering the chipset market, the use of NVIDIA GPUs as Intel's integrated graphics chip could accomplish the same basic result for end users. Apple has been slow to adopt the latest Intel chips for their low end machines, possibly due to the poor GPU performance of Intel's existing integrated graphics chips.
Update: Ars Technica corrected their original article stating that the original conclusion and headline were not accurate.