More Confirmation Verizon iPhone to Launch on January 11th [Updated]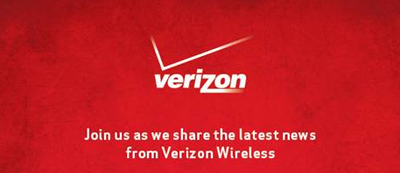 In case there was any doubt,
The Wall Street Journal
confirms that the
Verizon Media Event
on January 11th will feature the long rumored Verizon iPhone.
The largest U.S. wireless carrier will say Tuesday that Apple Inc.'s iPhone will be available to its subscribers, according to a person familiar with the matter.
The Wall Street Journal offers no additional details about when the Verizon iPhone will become available to the public.
Meanwhile, Gizmodo notes that they have not been invited to the event, despite having a good relationship with Verizon.
Here's what's key: We're great friends with Verizon. (Hi guys!) We've worked with them for years, and we've been to like every event they've had over the last three years. We haven't gotten an invite. Which is weird. We've reached out to Verizon to see why, exactly, we weren't invited, but we've gotten no comment yet. (Update: Verizon's official response is a big ol' no comment.)
Due to the iPhone 4 leak, Gizmodo has been blacklisted from Apple's media events, further suggesting that this is a joint Apple-Verizon event.
Update: All Things Digital reports that Apple CEO Steve Jobs is likely to be present at Tuesday's media event.
While the appearance isn't 100 percent assured, sources in position to know tell me that, barring any unforseen circumstances, Jobs will likely join McAdam onstage in New York when he announces the addition of the iPhone to its handset line-up.