AT&T Lowers iPhone 3GS Price to $49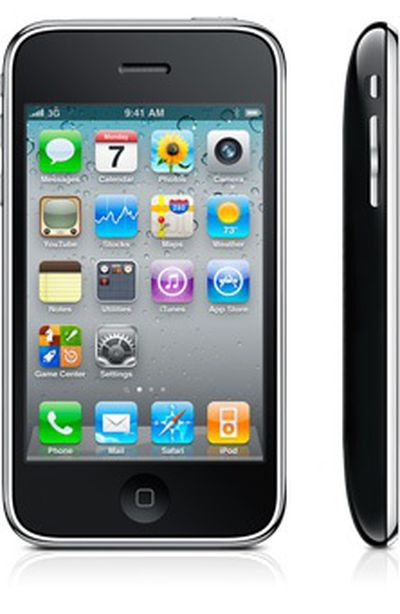 AT&T today
announced
that, effective tomorrow, it will lower the price of the 8 GB iPhone 3GS to $49 from the current $99 price point. The press release suggests that the pricing could also be available through Apple sales channels, although a footnote states that pricing is determined by Apple.
AT&T today announced a new price for the popular iPhone 3GS - $49.00 - available beginning tomorrow, Friday, January 7, for both new and upgrade-eligible existing AT&T customers. The offer will be available online at www.att.com/iphone, across more than 2,200 AT&T retail locations nationwide and through AT&T business channels, as well as Apple channels.
While several vendors offered the iPhone 3GS at discounted prices (including as low as "free") in limited promotions before the holidays, AT&T's offer sets a new bar for standard pricing.