Apple's First Quarter Earnings Release Set for January 18th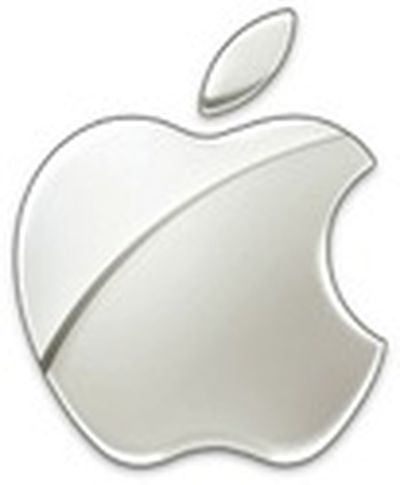 As noted by setteB.IT, Apple has updated its investor relations page to announce that it will publish its earnings for the first fiscal quarter of 2011 (fourth calendar quarter of 2010) and host a conference call regarding the release on Tuesday, January 18th.
Apple plans to conduct a conference call to discuss financial results of its first fiscal quarter on Tuesday, January 18, 2011 at 2:00 p.m. PT. A link to the conference call webcast will be provided at a later date.
During the company's most recent earnings conference call held in October, Apple CEO Steve Jobs made a rare appearance to discuss Research in Motion, Google, Android, and competition in the tablet market, as well as to answer questions from research analysts. Jobs noted that Apple has passed Research in Motion in smartphone sales and doesn't see the BlackBerry maker catching back up, and also panned the smaller 7-inch tablets that are dominating the announcements of Apple's competitors.