Apple Allows Camera+ Back onto App Store After 4 Month Removal
App store developers TapTapTap have re-released their popular iPhone camera utility Camera+ after an involuntary four month absence from the App Store.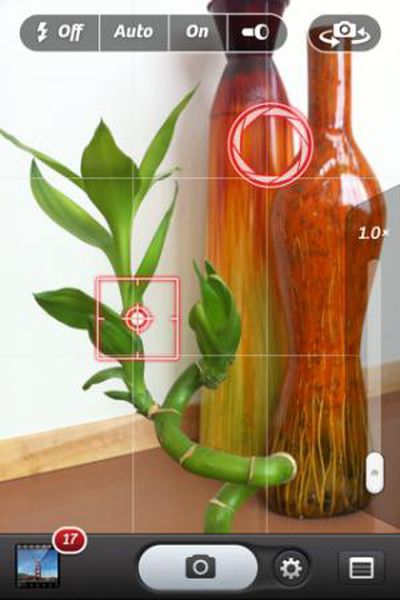 In August, TapTapTap had
written a blog post
explaining that one of the features they called "VolumeSnap" had been the reason for their latest update being rejected by Apple. The feature allowed the user to remap the iPhone's volume button to trigger the iPhone's camera shutter. The developers were not surprised to find the feature rejected as it was explicitly prohibited in the App Store's terms of service. While they removed the feature from the next update, they hid it as an
easter egg
which was easily turned back on.
The app was quickly removed from the App Store for this violation despite being ranked #3 amongst paid apps at the time. That sort of App Store position typically reflects over 10,000 sales a day. With the reapproval, TapTapTap has, of course, removed the easter egg but added over 50 new features (including new filters, shooting modes) and dropped the price from $1.99 to $0.99 [App Store].