Apple's Black Friday Sale Deemed a Success by Analysts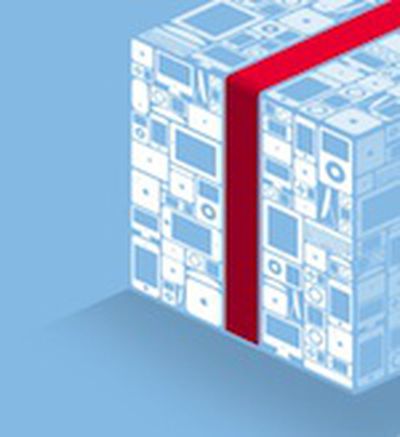 Last Friday marked the traditional beginning of the holiday shopping season with Black Friday, and Apple's discounts seem to have driven high traffic to its retail stores if a number of reports from research analysts are any indication.
The Wall Street Journal summarizes the thoughts of four such analysts, who saw strong foot traffic at Apple's stores, solid product availability, and enticing (albeit modest by Black Friday standards) discounts on a number of Apple products. While some analysts saw a potential minor hit to Apple's bottom line given the volume of customers taking advantage of the discounts, particularly on the iPad, the strategy is being viewed as an excellent opportunity to gain customer attention during the holiday shopping season.
A number of analysts did take the time to send out research staff to physically observe the traffic at Apple's retail stores, and they appear to have come away impressed with the results. Barron's reports that Ticonderoga Securities analyst Brian White saw strong traffic throughout the post-Thanksgiving weekend, with particular interest in the iPad (which saw Black Friday discounts of $41) and the MacBook Air.
Fortune notes that Deutsche Bank's Chris Whitmore oversaw a phone survey of over 100 Apple retail stores and 50 third-party reseller stores and similarly determined that iPads and the 11-inch MacBook Air were the most popular items among customers. Finally, Piper Jaffray's Gene Munster performed some quantitative analysis at a limited selection of Apple retail stores, finding sales rates of about 8.2 Macs per hour (on par with last year's results) and strong iPad sales of 8.8 units per hour.