Apple Announces Partnership to Bring iAds to Japan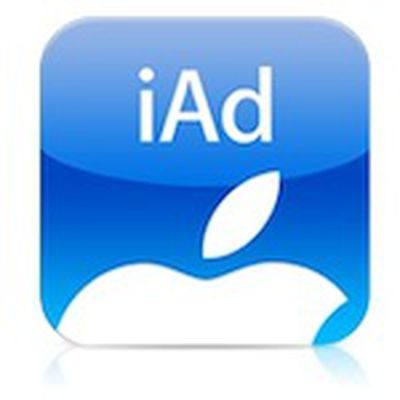 Apple today announced a partnership with Japanese advertising agency Dentsu to bring Apple's iAd mobile advertising network to Japan early next year.
Apple and The Dentsu Group today announced a partnership to expand Apple's iAd mobile advertising network to Japan in early 2011. Dentsu will be responsible for the selling and creative execution of iAds in Japan, and Apple will host, target and deliver the iAds to its iPhone and iPod touch users. iAd was launched in the US in July and has emerged as a powerful new way for leading brands to reach the tens of millions of iPhone and iPod touch users, while providing a significant new revenue stream for developers.
Andy Miller, Apple's vice president of iAd and former Quattro Wireless CEO, notes that the partnership will enable Apple to leverage the prominence of Dentsu to further expand the iAd program that has already seen the number of advertising partners double in the U.S. since the service was announced earlier this year.
Dentsu subsidiary cyber communications, inc. will offer "one-stop services" for Japanese iAd customers, running the creative production and media planning aspects that Apple itself has handled in other markets so far.
Just last week, Apple's existing iAd offerings began to go worldwide, but the partnership with Dentsu will allow Apple to specifically tap into the large Japanese market with the experience of a major player in the ad industry there in hand.