Apple Support Acknowledges iOS 4.1 Daylight Saving Time Bug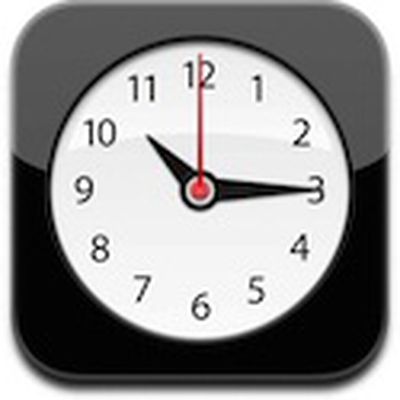 Apple today posted a new support document acknowledging the daylight saving time bug being experienced by iPhone and iPod touch users on iOS 4.1 in a number of countries.
In some regions, shortly before or after the daylight saving time (DST) change, repeating alarms created in the Clock app may work incorrectly.
Apple's recommended workaround is for users to manually set their alarms each day for the next few days, suggesting that the issue will be resolved once the U.S. and Canada end daylight saving time this Sunday.
To resolve this behavior for existing alarms, set the repeat interval to Never. You will need to reset these alarms for each day you need them.
After November 7th, 2010, you can set your alarms to repeat again.
Apple Australia had previously stated that the bug would be addressed in an "upcoming software update", and Apple has since confirmed that iOS 4.2 will carry the fix.
Apple has announced that iOS 4.2 will be released sometime this month, but the company's seeding of the golden master version to developers earlier this week indicates that the release is likely right around the corner.