Last Chance to Get VLC for iPhone/iPad? Likely to be Pulled from App Store? [Updated]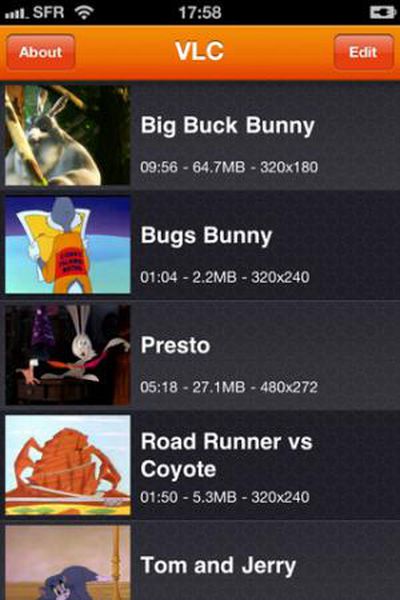 If you haven't yet downloaded the
VLC Media Player
for iPhone/iPad, now's a good time to do so. A
formal copyright complaint
has been issued against the software by
one of the individual contributors
to the VLC project. As a result, it seems likely that Apple could pull the app from the App Store:
Today, a formal notification of copyright infringement was sent to Apple Inc. regarding distribution of the VLC media player for iPad, iPhone and iPod Touch. VLC media player is free software licensed solely under the terms of the open source GNU General Public License (a.k.a. GPL). Those terms are contradicted by the products usage rules of the AppStore through which Apple delivers applications to users of its mobile devices.
The reason for the complaint is an apparent incompatibility between the GPL license and the App Store policies -- at least according to the FSF. The App Store terms have changed since FSF originally posted about the App Store conditions, possibly allowing the GPL and App Store conditions to coexist, but there seems to be dissent amongst the VLC developers on the topic. The official VideoLan site has endorsed the port of VLC to the iPhone and iPad and their official twitter has since posted saying "So far, VLC is not going out of the AppStore" and "Maybe the FSF should actually ask us our opinion instead of writing misleading articles about VLC". The internal debate is being discussed on the mailing list.
At present VLC Media Player for iPhone/iPad remains available on the App Store.
Update: Jean-Baptiste Kempf (a VideoLAN developer) has posted a lengthy analysis of the issue, but the bottom line he gives is "lawyers are boring, FSF is FUDing, AppStore terms have changed, answer is not simple. Jump to Conclusion of II. and III."