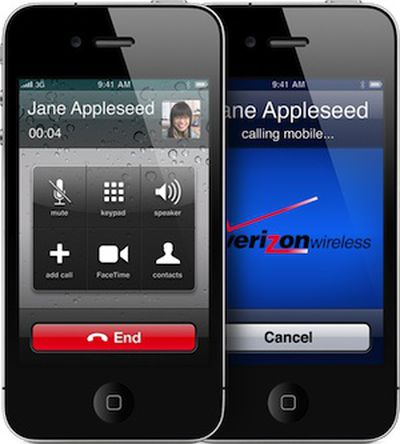 Following on a
report
from earlier today claiming that Foxconn/Hon Hai will assist in the production of CDMA-based iPhones to the tune of 15 million units in 2011,
DigiTimes now reports
that Pegatron will be contributing ten million of its own units next year, yielding a total of 25 million CDMA-based iPhones for 2011.
Pegatron Technology internally expects its Apple CDMA iPhone shipments to reach 10 million units in 2011 and the company has recently started to gear up and is installing new equipment as well as hiring about 10,000 new employees at its plant in Shanghai, China, according to sources from component makers.
Pegatron was tabbed as Apple's CDMA iPhone manufacturing partner as long ago as February, with several reports in subsequent months reiterating the claim. Today's report regarding Hon Hai was the first, however, to claim that the two companies will split the manufacturing duties.