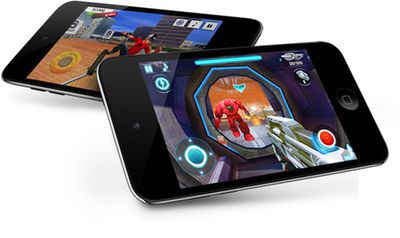 148Apps.biz reports
that Apple appears set to lock down its iTunes Connect interface for App Store developers over both the Thanksgiving and Christmas holidays, preventing developers from logging in to make changes to their applications during those times.
Heard through the grapevine that in addition to the now traditional lock down of the App Store during the week of Christmas, this year we'll see an additional lock down the week of Thanksgiving. These are traditionally very busy weeks for the App Store. And this lockdown presents some interesting challenges to app marketing.
Apple similarly shut down iTunes Connect from December 23rd-28th last year, but a Thanksgiving shutdown would appear to be a change from previous years.
A shutdown around Thanksgiving could cause issues for App Store developers looking to launch Black Friday promotions, although with developers now able to schedule price changes in advance, they may still be able to launch sales over the holiday lockdowns if they plan ahead.
The report from 148Apps.biz notes, however, that Apple's lists of top apps typically freeze during these lockdown periods, meaning that apps going on sale during the lockdown would not be able to ride the momentum of a rapid rise through the top app lists. Consequently, developers may look to strategize ways to have their apps ranked as high as possible just as the lockdown goes into effect, locking in that high ranking for the duration of the high-sales periods.