Leaked Photos of Prototype N92 Verizon iPhone?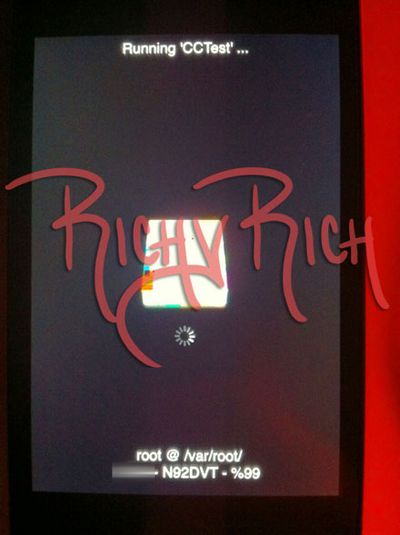 Previously unheard of site
RichyRich
claims to have some photos of a prototype N92 iPhone. N92 is the iPhone code number
that is believed to be
Apple's Verizon-compatible CDMA phone. This is from August, 2010:
But I do know that engineering-wise, the wheels are turning on N92, the CDMA variant of the iPhone 4. It's certainly not in production yet, and hasn't reached DVT status (device verification test - like Gray Powell's infamous stolen unit), but it is, a few little birdies claim, at EVT (engineering verification test). That's one step below DVT, which is one step below production.
The small gallery of photos claim to depict a DVT N92 -- which would be a step closer to mass production.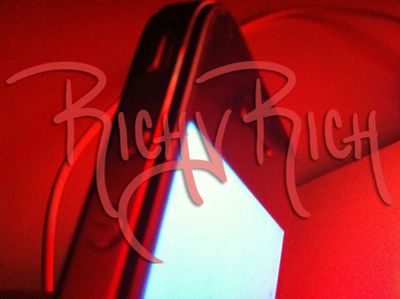 The images are reported to have originated in a Vietnamese repair shop, but no further source is given. The photos aren't particularly revealing, but the design appears identical to the currently shipping iPhone 4.