Bloomberg's Steve Jobs Documentary Now Available Online, Re-Airing Tonight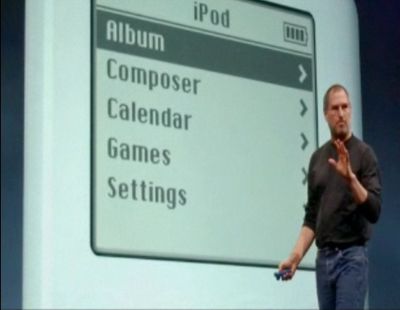 Earlier this week, we
noted
that Bloomberg Television would be airing a profile of Apple CEO Steve Jobs as part of its new
Bloomberg Game Changers
series. Following the initial airing of the episode last night, the full 48-minute video has now been
posted
to Bloomberg's site.
Through interviews with friends, former colleagues and business associates, GAME CHANGERS reveals the many layers of the intensely private Steve Jobs - his style of leadership, management and creative process. Interviews include Apple co-founder Steve Wozniak, former Apple CEO John Scully, journalist turned Venture Capitalist Michael Moritz, Dreamworks CEO Jeffrey Katzenberg, former Apple "Mac Evangelist" and Silicon Valley Entrepreneur, Guy Kawasaki and Robert X.Cringely, technology journalist and former Apple employee.
For those who are interested in catching the episode on television, Bloomberg will be re-airing it at 9:00 PM and 11:00 PM Eastern Time tonight.