Mid-2011 iPhone to Utilize Dual-Mode GSM/CDMA Chip, Skip 4G?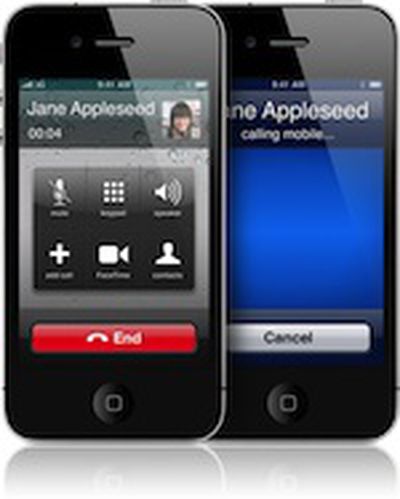 TechCrunch, which offered some of the earliest specific claims of a late 2010 manufacturing run for the Verizon iPhone, now reports that the fifth-generation iPhone due for release in mid-2011 will utilize a dual-mode chip to provide compatibility with both GSM and CDMA network technologies on a single device. The updated model will not, however, support the 4G LTE standard that several carriers are preparing to roll out.
First things first - the iPhone CDMA model due in January won't support LTE. But here's where it gets really interesting: sources tell me that the iPhone refresh in mid-2011 won't support LTE either. Instead, Apple will produce a dual mode iPhone containing 3G flavors of GSM and CDMA, which operates on all carriers worldwide. If this holds true, Apple won't support the LTE standard until some time in 2012.
The report goes on to note that Apple may be reluctant to offer 4G compatibility until some of the technological bugs have been worked out and deployment schedules allow the service to be extended to cover larger portions of the population.
Apple simply doesn't want to be the guinea pig on new LTE networks that aren't ready for primetime, and Steve Jobs knows not to trust the hype that's spewed by the carriers on 4G. The truth is that 3G networks have many more years of life, and the transition to LTE will be much slower than the carriers want you to believe (LTE doesn't even have its voice standard fleshed out yet).
A somewhat-delayed entry into the field of 4G devices would not be a new tactic for Apple, as the company similarly elected to offer the original iPhone as an EDGE-only device in 2007, despite the fact that 3G networks were already prevalent in many of its top markets.