Apple is gearing up to open its first two Apple Stores in Spain, which will become the 11th country to host official Apple Store locations.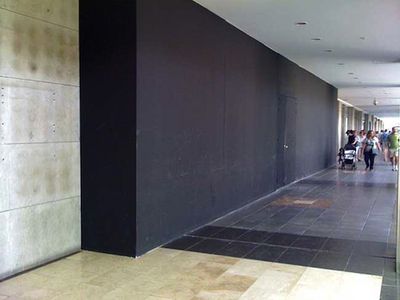 La Maquinista (Barcelona) Apple Store under wraps
First to open will be the
La Maquinista
store in Barcelona, set to open at 10:00 AM on this Saturday, September 4th. The
Xanad
store in Madrid will follow one week later. In late June,
ifoAppleStore took a look
at the two new locations, which appear to be of the fairly standard Apple Store design variety located in typical shopping mall environments.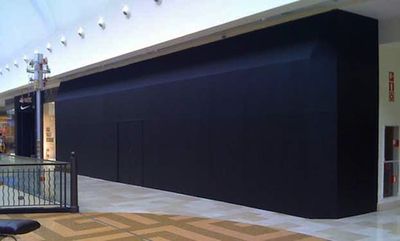 Xanad (Madrid) Apple Store under wraps
A third Spanish store is reportedly slated for Valencia and is scheduled to open possibly as soon as the end of the year in a historic building near the city's center.
Apple has been making a series of high-profile store opening in countries around the world in recent months. Earlier this month, it opened its largest-yet store in the Covent Garden section of London. In July, the company opened a store in Shanghai featuring a large, cylindrical glass tower at its entrance. The company opened its first French store at the Carrousel du Louvre in Paris last November.