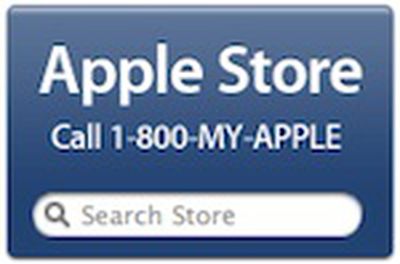 MacDailyNews reports that it has received information from multiple sources indicating that Apple is in the midst of hiring new telesales staff in preparation for the October launch of a new product described as "huge" and "significant".
These sources also tell us that Apple will begin an intensive four-week training course for these new hires starting next week. The training is said to be in preparation for an October release of "a very big new product."
While Apple is widely expected to refresh its iPod lines next month, Digg's Kevin Rose over the weekend indicated that he is hearing rumors of a September release of the revamped Apple TV reportedly to be redubbed "iTV". Whether this might be the product cited by MacDailyNews' sources, possibly seeing a September introduction and an October release, is unknown.
MacDailyNews has been an infrequent and sometimes-incorrect source of rumors, and so we are publishing this item on Page 2 for interest and discussion.