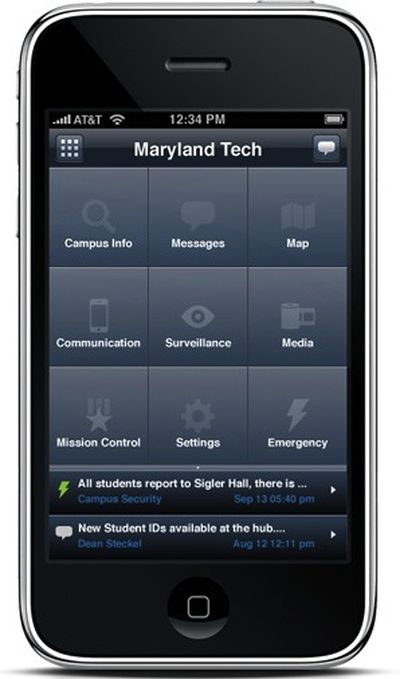 The San Francisco Chronicle relates
the story of a thief who earlier this week briefly made off with an iPhone snatched right from a woman's hand in the city's South of Market neighborhood, not knowing that the phone was being used in a demonstration of real-time GPS tracking. The thief was apprehended about ten minutes later with the help of the location tracking.
Kahn said he had asked an assistant, Jordan Sturm, to take his phone out on the sidewalk so he could track her location on his laptop. Seconds after she left, though, a curious thing happened. She appeared -- according to Alert & Respond -- to be running at high speed down the street.
But Sturm no longer had the phone. After she hurried back into the office, she called police and the company relayed the phone's ever-changing location to officers.
Alert & Respond is a product from Covia Labs designed for first responders such as law enforcement agencies to enable real-time location tracking and to permit officers to share various communication methods across mobile device platforms and agencies.