Proximity Sensor Issue Being Addressed in Future Update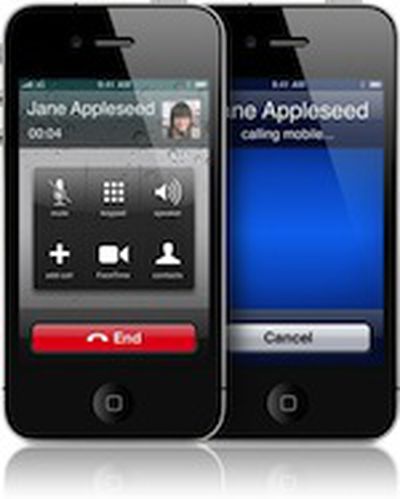 During today's press conference. Apple's Steve Jobs revealed that they are tracking some issues with the iPhone 4's proximity sensor and expects to fix this in the next software update. We
previously reported
on this issue two weeks ago:
one of the most prevalent [problems] of late has been problems with the device's proximity sensors designed to sense when the phone is held up to the user's face and deactivate the device's screen, thus preventing unintended activation of buttons on the display.
Affected users found themselves accidentally ending calls or causing other unintended key presses. No word on when the software update will become available.