Apple Holding iPhone 4 Press Conference on Friday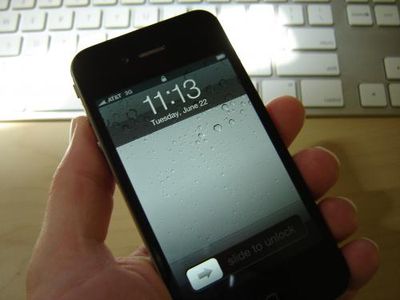 LoopInsight
,
Engadget
and others are reporting that Apple will be holding a press conference this Friday.
Apple on Wednesday invited select press to a special press conference to be held this Friday in California. Apple would only say that the press conference would be regarding the iPhone 4. No other information was available when I spoke with them tonight.
The topic of discussion, of course, is the iPhone 4 which has received much press over the past few weeks regarding a signal loss issue when it is held in certain ways. A Consumer Reports article reignited discussion of this issue earlier this week.