Apple: About 400 Accounts Affected, App Store Not Hacked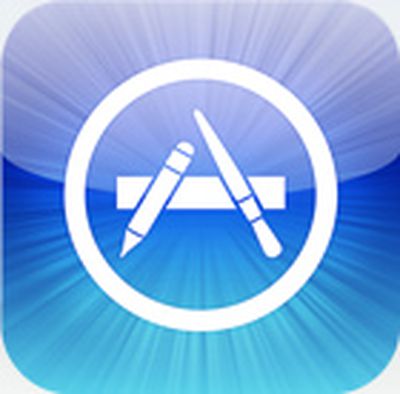 Clayton Morris provides some details about the App Store ranking fraud reported over the weekend. As previously reported, developer Thuat Nguyen's apps had been removed from the App Store after it became apparent that he was manipulating the App Store rankings by using compromised iTunes accounts to purchase his own apps.
Morris received confirmation from Apple that approximately 400 iTunes accounts were affected and that iTunes servers were not hacked in any way. The total number of iTunes users number about 150 million according to Morris. Apple is said to be increasing security to help minimize this fraud by asking users to enter their credit card security code more often. If not compromised at iTunes, itself, then users likely revealed the passwords inadvertently through phishing attempts, keyloggers, or easy to guess passwords.
While compromised iTunes accounts have been reported for years, this is the first reported time that a developer has tried to use them to their advantage.