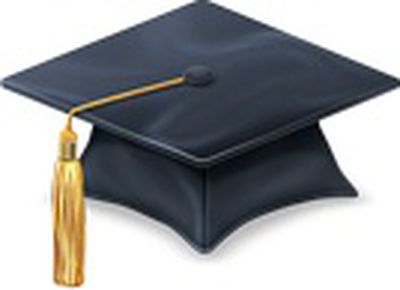 The Loop reports that Apple's iTunes U channel for distributing educational content via the iTunes Store has surpassed 250 million downloads since its inception.
Everyone knows about the success of the iTunes Store and the amount of of music, video and apps that are downloaded, but there is a lesser known part of iTunes that is equally successful in its market.
Apple told me on Tuesday that iTunes U, the part of iTunes dedicated to educational content, has just surpassed 250 million downloads from users around the world.
The milestone appears to represent a significant acceleration in usage for iTunes U, as it was only six months ago that the service passed 100 million downloads.
iTunes U debuted in October 2005 as a partnership with Stanford University before officially launching in an expanded form in mid-2007. A number of prominent colleges and universities have joined the program to offer content over the years, with Harvard University notably coming on board in March of this year.