16 GB iPhone 4 Component Costs Estimated at $187.51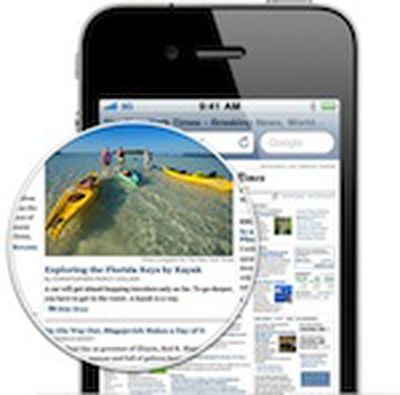 BusinessWeek reports on new teardown research from iSuppli estimating component costs for the entry-level 16 GB iPhone 4 at $187.51, up slightly from the $178.96 figure for the 16 GB iPhone 3GS at its launch last year.
"Over the years, the iPhone has generally tended to hover in the $170-to -$180 cost range because Apple seems to be trying to hit some kind of budget," Kevin Keller, who helped conduct the iSuppli teardown, says in an interview.
According to iSuppli, the new iPhone's most expensive component is its screen, with the so-called "Retina" display clocking in at $28.50.
As with all of iSuppli's analyses, the component costs do not cover such expenses as software, research and development, distribution, and patent royalty costs that cut significantly into Apple's apparent profit margin. Also unknown is exactly how much Apple is receiving in subsidies for each iPhone 4 sold, although various reports and guess have placed it somewhere between $300 and $450.
iSuppli's report notes that the component costs for the iPhone 3GS, still available in an 8 GB form priced at $99, have dropped to $134 from the $179 figure at last year's launch. While the decline is primarily due to component cost declines that are natural in the technology industry, it is unclear whether the figures are comparing today's 8 GB model with last year's 16 GB model, in which case some of the price difference would be due to the smaller about of NAND flash memory required.