Apple Store Down Ahead of iPhone 4 Pre-Orders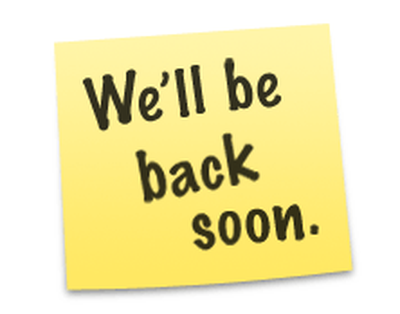 Apple seems to be preparing for the iPhone 4 pre-orders which are set to kick off on Tuesday, June 15th. They've brought the Apple online store down, presumably to make changes. There's been reports that no other retailer will be offering these pre-orders, so Apple might be the only option.
The exact time Apple will start accepting pre-orders has been a subject of debate.
Update: AT&T's Wireless site briefly allowed users to pre-order before going down for maintainence:

Pre-order page now accessible but no iPhone 4s are in their system yet.