Wal-Mart to Carry iPhone 4 at June 24th Launch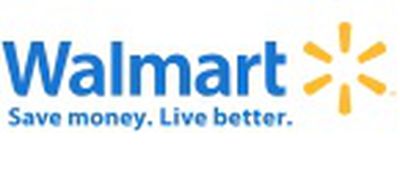 CNET reports that Wal-Mart has confirmed that it will carry iPhone 4 in its stores as of its June 24th launch, adding another major outlet to the growing list of retailers that appear poised to be U.S. launch partners for the new device.
Walmart said Friday that it will be one of several retail outlets who will have the iPhone 4 on June 24, its first day of availability anywhere. While Walmart has carried previous versions of the iPhone, this is a first that it will be for sale in its stores on the device's official launch day.
Electronics chain RadioShack announced earlier this week that it will be carrying iPhone 4 at launch, with pre-orders set to begin on June 15th, the same day Apple begins the pre-ordering process. Best Buy has also been claimed to be carrying iPhone 4 as of the 24th, although the company has yet to officially confirm availability and its pre-ordering policies are unknown.
Wal-Mart gained considerable attention in the weeks leading up to Apple's Worldwide Developers Conference and the iPhone 4 introduction by slashing the price of the 16 GB iPhone 3GS in half to $97 with a two-year contract. With iPhone 4, however, Wal-Mart is expected to only slightly undercut Apple's own pricing by offering the 16 GB and 32 GB versions at $197 and $297 respectively. The company did not carry the low-end 8 GB iPhone 3G during the previous product cycle, and so it is unclear if it will be offering the 8 GB iPhone 3GS during this cycle.
Wal-Mart has also been reported to be expecting to carry the iPad beginning later this year.